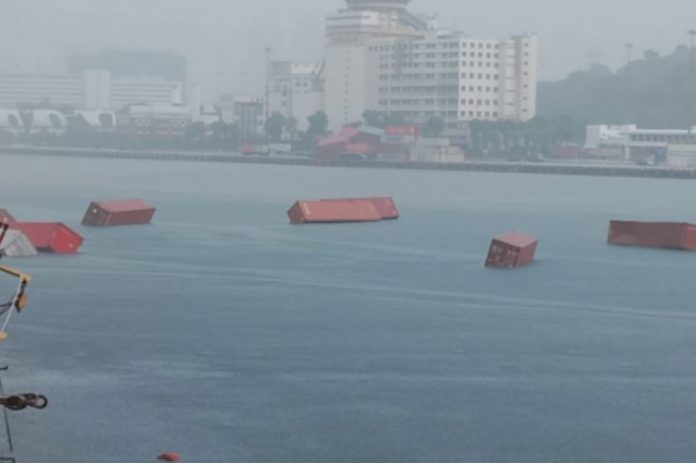 Some 15 empty containers at Keppel Terminal in Singapore fell from the wharf into the water due to strong winds during a squall on 1 December.
The Maritime and Port Authority of Singapore (MPA) said the incident, occurred at about 15:00 (local time), has not caused any impact on the operations of the port of Singapore so far.
Additionally, there are no reported injuries, according to MPA.
The port authority stated it has deployed two patrol crafts to monitor and cordon off the affected area to facilitate recovery work by PSA Corporation Ltd.
In the meantime, MPA's Port Operations Control Centre has restricted all vessel movements in the vicinity of Keppel Terminal until the containers are recovered.