Security firm Dryad Global is reporting an ongoing incident involving the container ship Contship New which was reportedly boarded by pirates at around 10:30hrs UTC, crew members were reported mustered in the citadel.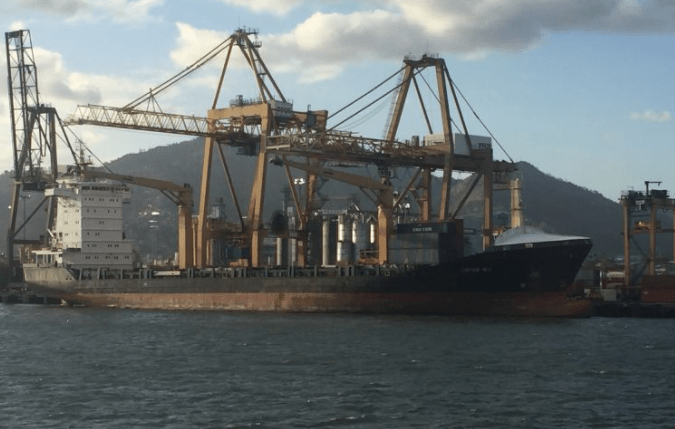 "This incident follows reports of two sightings of vessels suspected of involvement in piracy on the 21st April. One vessel was tracked into Nigerian TTW 9nm East of the SEA EAGLE Terminal. No further reports were received on the second vessel sighted 26nm SE of this latest attack," said Dryad Global.
The company advised all shipping to avoid the area if possible, some 185 miles southwest of Bayelsa State in Southern Nigeria. If it is not possible to avoid the region Dryad says ships should "exercise maximum vigilance and report any suspicious activity to [email protected]."
The 1,080TEU Contship New  was built in 2007 and its owner is Frankyl Maritime Co with registered offices in Athens according to Equasis.