Hong Kong health authorities said that 16 crew members on the 1,984TEU Ever Calm tested positive after the vessel arrived in Osaka on 9 September.
Prior to Osaka, the ship, which is owned by Nissen Kaiun and is on long-term charter to Evergreen, was in Hong Kong. Ever Calm has been quarantined and Evergreen's latest shipping schedule indicates that the vessel will only be allowed into Osaka on 25 September.
The 2020-built boxship was docked at Hong Kong's Kwai Tsing Container Terminal for two days beginning on 2 September. The crew members were tested for Covid-19 after exhibiting flu-like symptoms.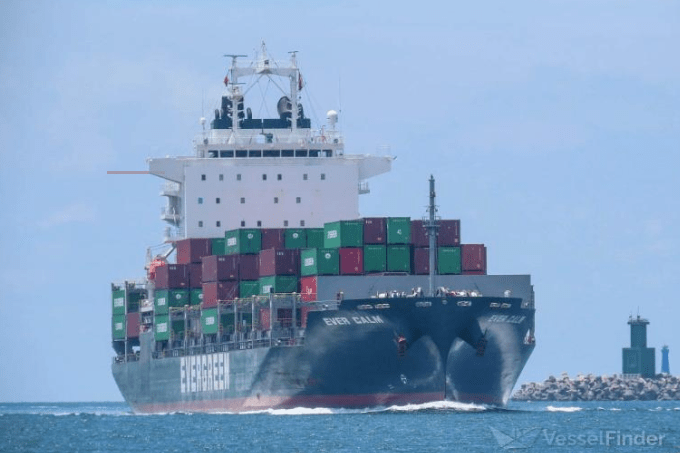 Hong Kong's Centre for Health Protection said that the crew was not replaced in the territory and port workers who had boarded the vessel and remained in the territory will be compelled to be tested for the virus.
On 4 September, Evergreen's 2,800TEU Ever Balmy was quarantined in Kaohsiung, Taiwan after four of its 22 crew members tested positive for Covid-19. The vessel appeared to have departed for Singapore on 11 September. It is not known if Evergreen had replaced the crew, which was advised by the Maritime Port Bureau.
Taiwanese health authorities have traced the infection source to Japan, where Ever Balmy had called before arriving in Kaohsiung.
Like Ever Balmy, Ever Calm is assigned to an intra-Asia service, plying Evergreen's the North East Asia-South East Asia service which also calls at Kaohsiung, Nansha in China and Subic Bay and Batangas in the Philippines.
Martina Li
Asia Correspondent