Maersk and Hapag-Lloyd have announced changes in North America charges, which are expected to take effect in mid-June and July.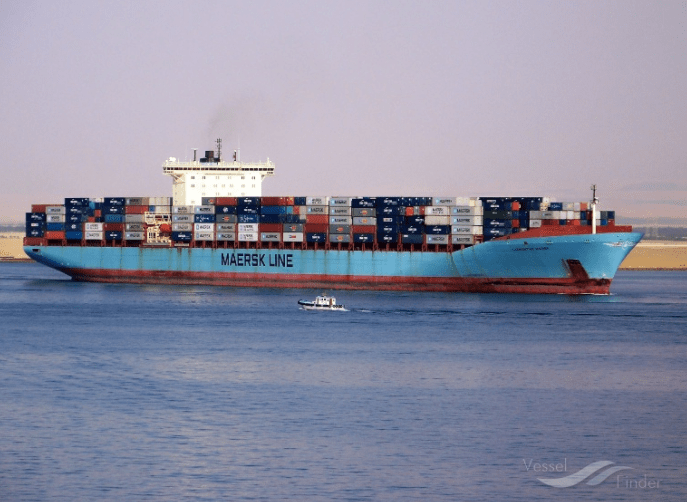 The Danish carrier will apply the following rate increase from the United States and Canada to Australia and New Zealand, effective from 1 July.
US$200/ 20′ ft equipment
US$400/ 40′ ft equipment
Two weeks earlier, Hapag-Lloyd will implement the following general rate increase (GRI) from the Indian Subcontinent (ISC) and Middle East to the US and Canada for all dry, reefer, non-operating reefer, tank, flat rack and open-top containers.
US$480 per 20′ standard container
US$600 per 40′ standard container (40′ x 8'6″)
US$600 per 40′ high cube container (40′ x 9'6″)
US$600 per 40′ reefer container (40′ x 9'6″)
Indian subcontinent includes India, Bangladesh, Pakistan and Sri Lanka, while Middle East includes United Arab Emirates (UAE), Qatar, Bahrain, Oman, Kuwait, Saudi Arabia, Jordan and Iraq.