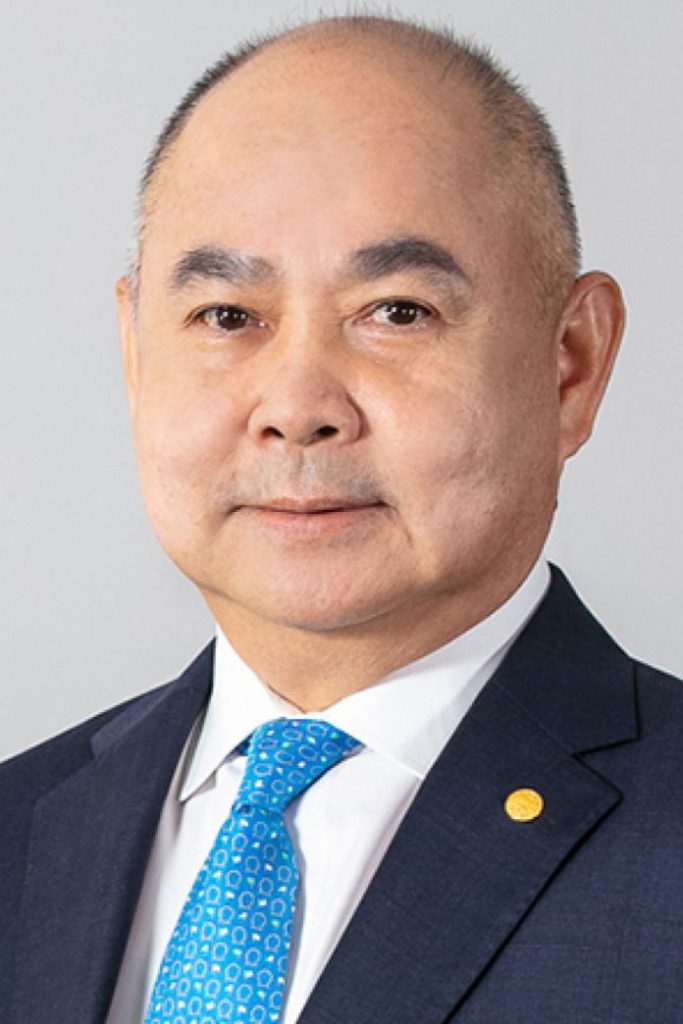 Evergreen Marine chairman Chang Yen-i
Evergreen Marine Corp. chairman Chang Yen-i said that the third-quarter peak is unlikely to materialise this year, and the industry can only look to a rebound in the fourth quarter.
Chang was speaking at an event held by the National Association of Chinese Shipowners (NACS) just as Evergreen sealed a US$4.32 billion order for 24 16,000 TEU methanol dual-fuelled ships, 16 at Samsung Heavy Industries and eight at Nihon Shipyard.
Chang, who is also the NACS chairman, said that as the Russia-Ukraine war and global inflation persist, this is affecting consumption. He added that freight rates will not be profitable in the short term, as the supply-demand imbalance is severe.
Chang stated, "I hope that the second half of the year will be better than the first half; it seems that the traditional peak season in the third quarter has been postponed. Recent freight rebounds didn't last long because shipping slots are oversupplied. If freight rates rise at the end of the third quarter and the beginning of the fourth quarter, the shipping industry will still be able to maintain profitability this year."
Addressing overcapacity concerns, Chang said that stricter regulations pertaining to emissions and carbon intensity will render older vessels obsolete.
He noted, "More shipping lines will be inclined to scrap ships next year, but there will be many newbuildings entering service, so the market outlook has many variables."
Transport Minister Wang Kwo-tsai, who attended the NACS event, called on shipping companies and ports to step up decarbonisation-related investments, such as ships and port facilities.
Wang concluded, "These will increase costs, and the shipping industry must work together to overcome challenges."
---
Martina Li
Asia Correspondent