Hapag-Lloyd has announced its preliminary half-year figures for 2021, expecting a significant increase in both operational and financial results.
The German carrier expects an Earnings Before Interest, Tax, Depreciation, and Amortization (EBITDA) of approximately US$4.2 billion for the first half of 2021, compared to around US$1.3 billion during the same period of the last year.
At the same time, Earnings before interest and taxes (EBIT) is anticipated to be roughly US$3.5 billion in comparison with approximately US$600 million in the first half of 2020.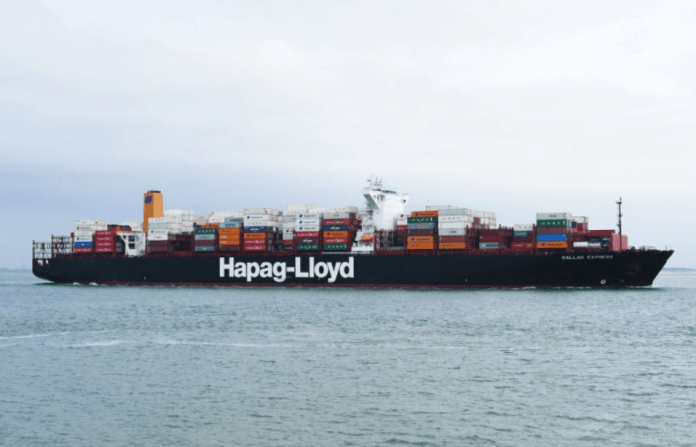 Given these circumstances, the Executive Board of Hapag-Lloyd expects further increase for the 2021 financial year.
In particular, EBITDA is expected to be in the range of US$9.2 to 11.2 billion and EBIT between US$7.5 and US$9.5 billion, respectively.
Furthermore, the global demand for containers transport remains high, despite the delays and the shortage of transport capacity due to the operational disruptions along the entire supply chain.
Moreover, the Hamburg-based shipping company expects earnings momentum to remain strong during the second half of the current financial year.
"We also benefitted from better freight rates in the second quarter and are looking at a very strong first half-year overall," stated CEO of Hapag-Lloyd, Rolf Habben Jansen.
"At the same time, since we firmly expect this momentum to carry over into the second half of the year, we have raised our earnings forecast for 2021 as a whole," he added.