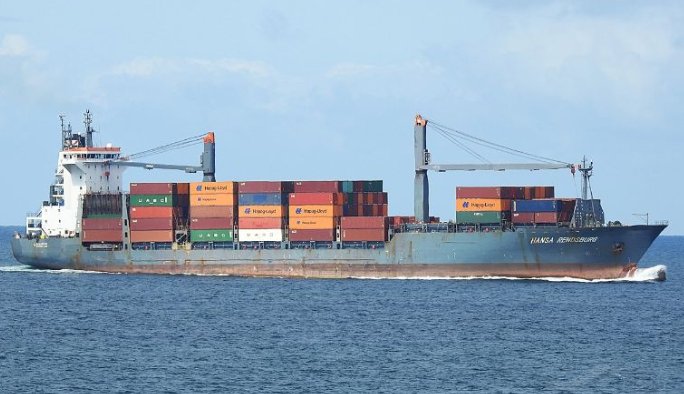 Hapag-Lloyd has announced a new feeder service between the port of Colombo in Sri Lanka and the port of Chittagong in Bangladesh aiming to bring more fluidity into its transshipment movement.
The German company's new Chittagong Colombo Feeder (CCF) service is expected to enable swift connections from Chittagong to the carrier's global network via Colombo, according to Hapag-Lloyd's statement.
"It offers a faster relay connection to the European and United States markets from Bangladesh, with fixed berthing windows at Colombo and minimal connection time to mainlines," said the Hamburg-based container line.
The 1,718 TEU boxship Hansa Rendsburg is expected to sail from Chittagong to Colombo in the first voyage of the service on 30 September. The estimated time of arrival at Colombo is on 4 October.