A continuing crunch in the container industry due to the Covid-19 pandemic aggravated by the Suez Canal crisis and the Yantian Port congestion in South China has led to heavy congestion at Indian ports.
The Federation of India's Export Organisation (FIEO) has highlighted there is an immediate need of releasing close to 50,000 containers held up at different Indian ports.
Container News spoke to Amrish Chauhan, the managing director of Fourstar Worldwide Services Company, a custom clearing and forwarding broker in India, who pointed out that the main reason for containers stuck at major ports is high demurrage and detention charge. "The containers are stuck at various ports in India and the buyers have requested for a waiver of demurrage at the destination ports which have spiked," he said.
At least 55% of the container fleet is stuck at various ports or on water as against a normal average of approximately 30% which has led to a shortage of containers across the world, according to data provided by CSLA – Container Shipping Lines Association (India).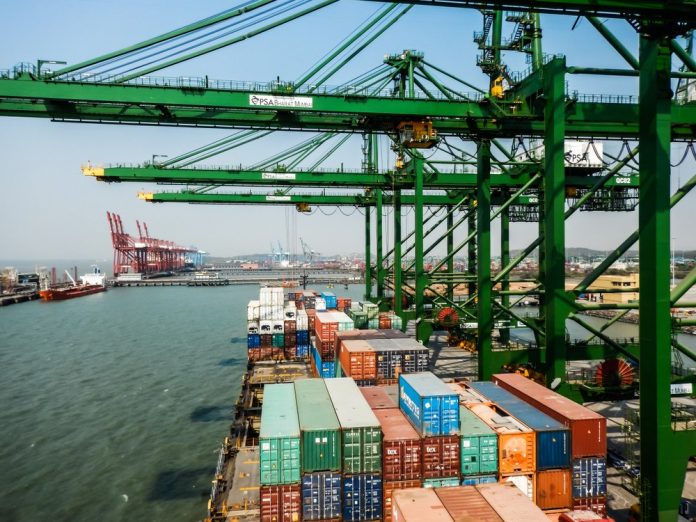 The availability of boxes in India and across Asia was triggered by congestion at transshipment ports like Colombo and Singapore, in major ports of China and Europe and key gateway ports on the west coast of America.
With everything transpiring in the global container industry, India channeled its focus on manufacturing its own containers to suffice at least the domestic demand. The non-availability of containers has heavily impacted the exports and profitability of exporters. The regular bookings have been put on hold due to demand-supply mismatch. The major concern has now become the off the roof freight rates.
"Freights are high because there's a shortage of containers, vessels and in many cases, port capacity. For a supply chain to work, all these three need to work. Harder problem to solve is ports and vessel space, ships are not something you can produce overnight", told Vinay Paulose, Director at VS&B Containers Group, a Chennai-based container leasing company, to Container News.
"Most countries try and have their own shipping line for extraordinary times like a pandemic, supply chain issue or a war, it would be good if our trade is not reliant entirely on other countries", added Paulose.
Shipping costs have been on the rise given the growing exports, resulting in container shortages and soaring freight rates. Average Asia-US East Coast container freight rates on short-term contracts are up 56% from year-ago levels.
Sheuly Ghosh
Indian Correspondent