Taiwanese intra-Asia carrier TS Lines continued its secondhand ship buying spree, and plans to buy more ships, with the acquisition of two more container ships.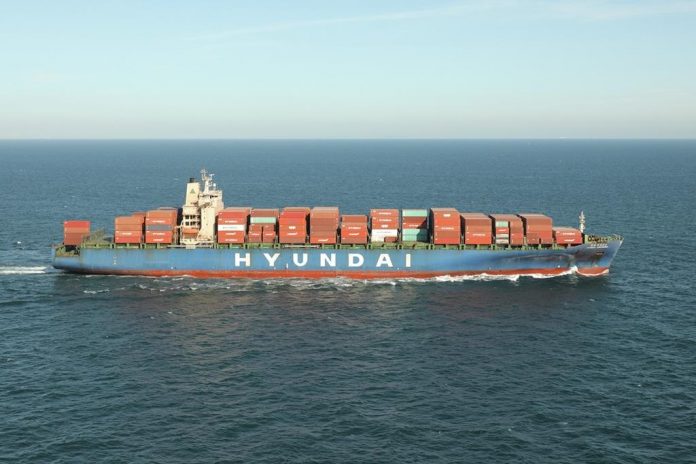 The company acquired the 2003-built 5,551TEU TS Mumbai (ex-Naxos) from International Maritime Enterprise, part of the Embiricos group, for US$25.5 million, as well as the 2008-built 1,740TEU Hansa Falkenburg from German owner Leonhardt & Blumberg Shipmanagement, for US$11.75 million.
During a press conference, last month, to announce TS Lines' 2020 performance, the company's founding Chairman and CEO, Chen Te-sheng, stated that more ships will be acquired to reduce charter costs.
Since the start of 2021, TS Lines has purchased seven ships, the TS Haiphong (ex-Nordclaire), TS Laemchabang (ex-Nordemilia), Nordviolet, Nordlily and Songa Toscana. The first four ships, all 1,730TEU sister vessels, were bought from German owner Reederei Nord Klaus E Oldendorff.
The purchases of TS Haiphong and TS Laemchabang were apparently agreed in November 2020, but TS Lines took delivery in January 2021. The company paid US$16.9 million for each vessel.
In comparison, VesselsValue indicated that TS Lines paid US$18.9 million for Nordviolet and US$19.6 million for Nordlily, reflecting how asset values have appreciated in line with freight rates.
In December 2020, TS Lines exercised options for two more 1,900TEU newbuildings at CSSC Huangpu Wenchong Shipbuilding of China, after the initial order three months earlier.
TS Lines is now the 21st largest liner operator, with total capacity of 102,936TEU. Chen said that the company now owns 24 vessels, more than half of its operated fleet of 46 ships.
TS Lines is reportedly reviving an attempt to have an initial public offering on the Hong Kong Stock Exchange in H2 2021, after postponing earlier plans for a listing.