Wan Hai Lines has confirmed an order of twelve 3,055TEU container vessels with Nihon Shipyard, which is a joint venture between Imabari and Japan Marine United.
The contract was signed on 28 June 2021 and the new vessels will start taking delivery at the end of July of 2023.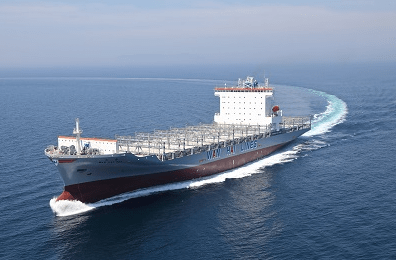 The Taiwanese container line, which currently operates a fleet of 86 owned vessels and 64 chartered vessels, said this decision is part of the company's fleet improvement plan.
"This new shipbuilding contract is the company's latest fleet renewal plan, so as to ensure that the company's vessel fleet is able to maintain competitive and support continuous market development, stated Wan Hai.