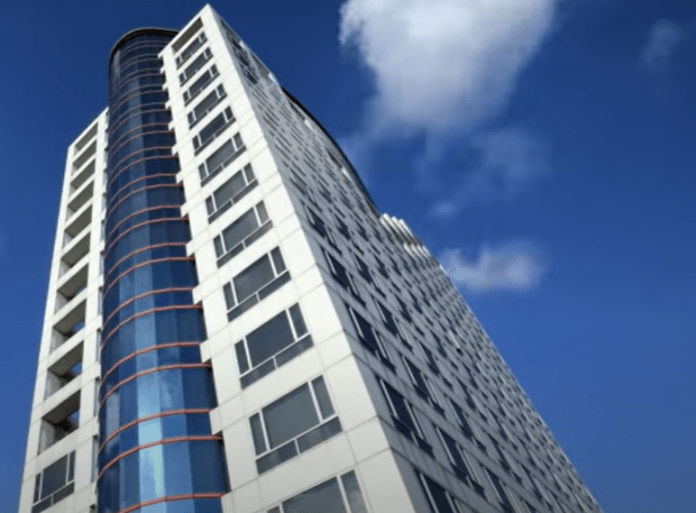 The company, partly owned by the Taiwanese government, had suffered a string of losses prior to 2020 and needed recapitalisation in 2017.
In response to the media speculation surrounding the departures of Wang and Chen, Yang Ming said that the directors are the ones who make the final decisions for the company.
Yang Ming stated that "the international container market depends on supply and demand, and is affected by environmental regulations, tonnage supply and other rapid changes. In order to properly respond to risks, the directors have to put forward suggestions to the company, in line with the company's medium- and long-term business development plan.
"In terms of shipbuilding strategy, Yang Ming has been monitoring the shipbuilding market, energy development trends, cooperation with THE Alliance members, the company's business development needs, the age and the most suitable ship type. The media has not understood the roles of the company's board of directors and this is regrettable."
---
Martina Li
Asia Correspondent