The Bangladesh government has made mandatory use of a global positioning system (GPS) tracker in covered vans aiming to prevent theft of cargos on roads.
The decision was taken on 12 July after the Bangladesh Garment Manufacturers and Exporters Association (BGMEA) alleged that export goods are theft from covered vans while they are on the road towards Chittagong off docks.
The top exporters' group also alleged that imported goods, destined towards factories from the ports, are also being stolen at roads and highways.
Thus, the buyers and importers get fewer goods in the boxes when they reach their destinations. As a result, Bangladesh's image in the international community is facing crisis and both the exporters and global buyers are incurring financial losses, said BGMEA.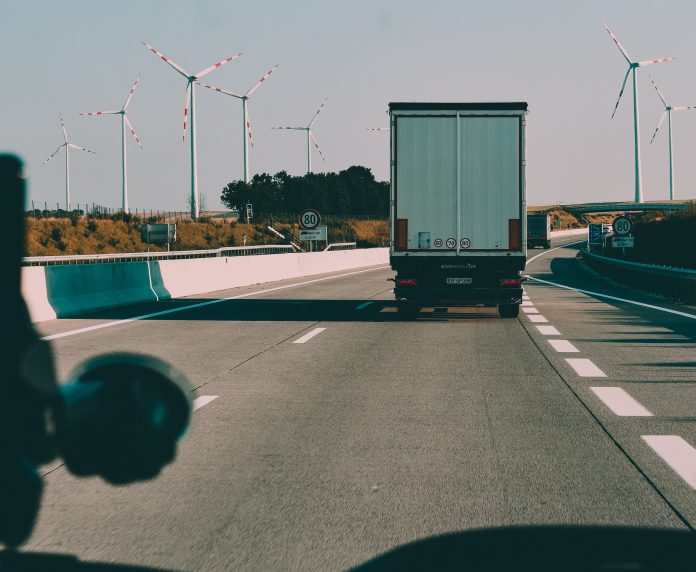 If the GPS tracker is set up in covered vans, the exporters, importers and police will be able to track the vans at highways and other roads.
The apparel manufacturers say after the goods laden covered vans leave the factories or warehouses towards Chittagong port, a vested quarter in cooperation with the drivers, stop the vehicles at the highway or sub-roads and snatch away goods from there.
After a meeting with BGMEA president, Faruque Hassan, and covered van owners association, Home Minister, Asaduzzaman Khan, said a few years back such occurrences frequently took place and police had to take action to stop it.
"Businesses noticed recurrence of the offense and they are facing severe problem of it," he pointed out.
The covered van owners will be given a fixed time to set up the GPS trackers in their vehicles. "After that, covered vans having no GPS trackers will be prohibited to move through highways," he said.
According to the meeting decision, a standard operating procedure (SOP) will be prepared soon for vehicle owners, police, and apparel factory owners so that businesses can carry export-import goods facing no obstacles.
Besides, the Dhaka-Chittagong 252 kilometre highway will be brought under the coverage of closed-circuit television (CCTV) camera so that the road can be kept under monitoring of police properly and prevent theft of goods and other occurrences.
The Highway Police has been given the required funds for the task and the minister expects that the CCTV camera coverage will be completed in the next two months.
Bangladesh is the second-largest exporter of apparel goods worldwide and the sector is the main foreign currency earner of the country. In just concluded fiscal year 2020-21, Bangladesh exported apparel worth US$31.45 billion, up by 12.55% from US$27.95 billion in the previous year.
Sharar Nayel
Bangladesh Correspondent