Evergreen Marine Corporation is reported to have ordered 6,000 new reefer containers from the Chinese manufacturers, Guangdong Fuwa Equipment Manufacturing (Fuwa), according to the Taiwan Stock Exchange Inc. & Taipei Exchange.
The cost of the supposed acquisition will be US$39.975 million.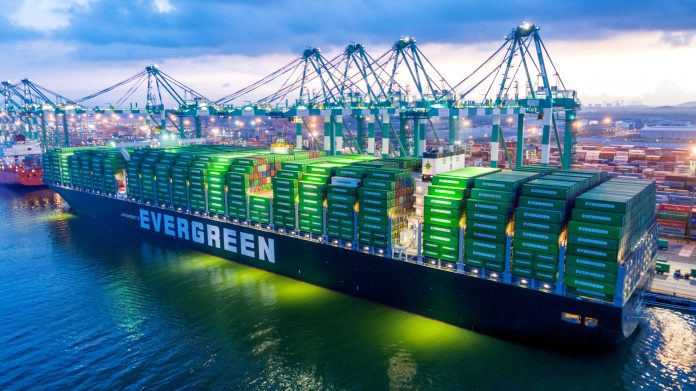 Fuwa which is said to be the builder of the new reefer units is a part of Guangdong FUWA Engineering Group, a global trailer axle manufacturer.
The company entered the cold chain equipment manufacturing industry and built up reefer container manufacturing in 2016 with the production line for standard reefers being on operation, while the line for special reefer container production is in progress. After they are fully used, the production capacity for the standard containers will be 25,000FEU and for the special container 10,000 units.
The Evergreen's order for the new reefer boxes follows the announcements from Hapag-Lloyd and Wan Hai in May, when both companies had secured huge container orders.