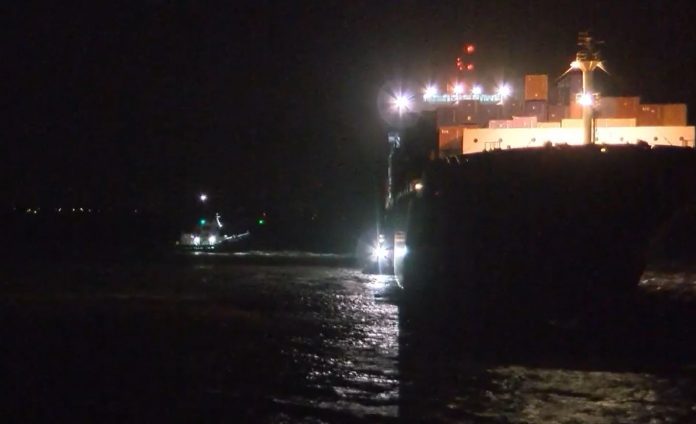 According to Maritime Bulletin, the 5,000 TEU container ship CMA CGM Barracuda ran aground in the Netherlands on 13 January.
The 2007-built vessel was sailing from the port of Antwerp in Belgium to the port of Hamburg in Germany when at around 01:00 (local time) it ran aground in front of Kruiningen on Western Scheldt.
According to the report, several tugs reached the boxship of the French ocean carrier trying to pull the stranded vessel. Finally, CMA CGM Barracuda was refloated after approximately three hours.
Source: Container-news