China's JinkoSolar, the world's largest manufacturer of photovoltaic solar panels, has signed a framework agreement with COSCO Shipping Lines (COSCON) for maritime cargo transportation and multimodal transport services.
Amid the well-documented shortage of containers and runaway freight rates, the agreement ensures that the New York Stock Exchange-listed JinkoSolar will have access to transportation capacity at "fair rates".
JinkoSolar's CEO, Chen Kangping said that establishing a stable and secure supply chain system is part of its global strategy, as the group faces challenges such as rising market demand for renewable energy and tight shipping capacity.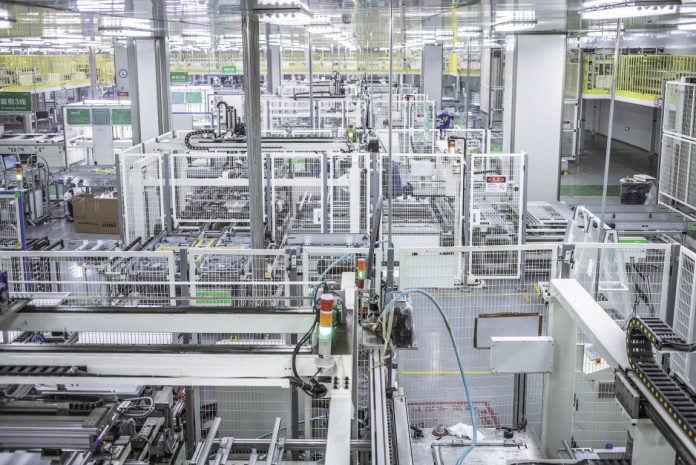 In 2020, JinkoSolar shipped 18.7 GW of solar modules, up 31% from 2019, although the company incurred higher logistics and transportation costs due to logistical bottlenecks resulting from the Covid-19 pandemic. The company is targeting shipments to grow to 25-30 GW this year.
JinkoSolar has shipped its energy storage products to the Middle East and Africa and will launch products specifically designed for the US and Japanese markets in the second half of 2021.
This is not the first time that JinkoSolar will cooperate with COSCON. In December 2019, the two companies signed an agreement to use the COSCO-controlled Greek port of Piraeus as a distribution hub for the shipment of JinkoSolar's renewable energy products in Europe, and particularly in Greece, the Balkans and the EMEA region.
COSCON has recently signed similar agreements with compatriot electronics makers Xiaomi and Midea Group, as well as the United Nations agency World Food Programme.
From: Vy Khang