The Taiwanese container carrier, Wan Hai Lines and the Port of Taichung have launched a delivery platform for reserved cargoes passing through box terminals in the Taiwanese port.
The shipping company and the port expect the platform to improve the efficiency of container yard operations and avoid peak-period traffic congestion.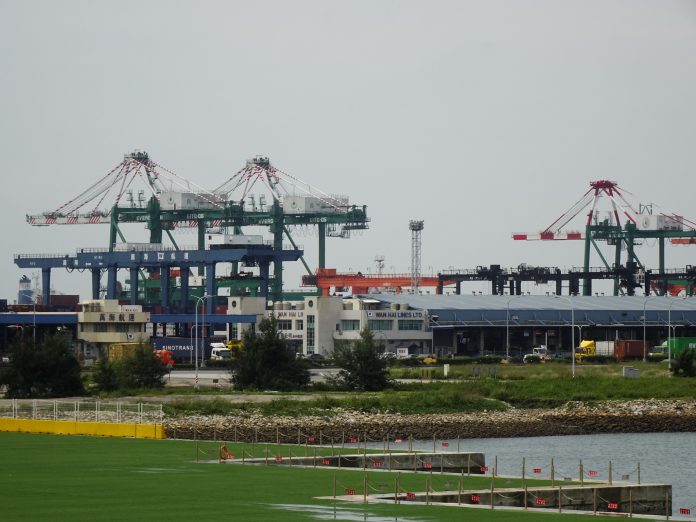 A dedicated lane has been set up for truck drivers to collect reserved cargoes and the platform is being pilot tested. The system aims to reduce the time for manual data input and the waiting time for the correction of false information.
Since the platform was launched earlier on 15 June, Taiwan International Ports Corporation's Taichung branch has been collecting feedback from the Maritime and Port Bureau, freight forwarders, shippers, liner operators and Taichung Harbor Police Department.
Additionally, the platform has a function that allows truck drivers to monitor real-time road conditions of the port area in order to anticipate the collection time.
The test period ends on 25 June, when the system will become permanent, shortening truck drivers' waiting time from 30 minutes to 10 minutes.
Asia Correspondent
Martina Li