HMM has suffered a cyber attack, which has hit the company's email outlook system in several areas.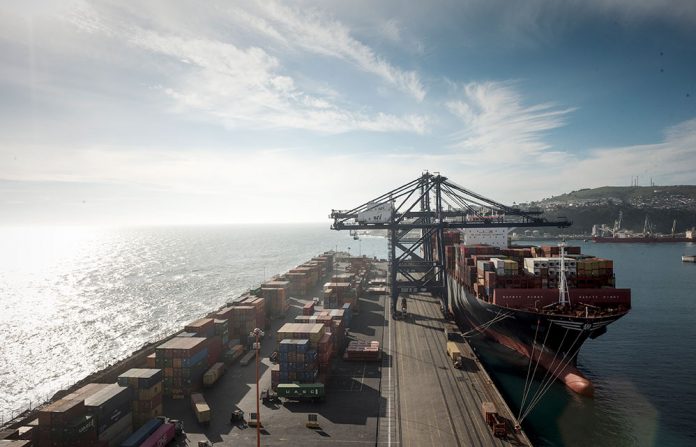 "The unidentified security breach was detected, which led to limited access to the e-mail outlook system in certain areas," said HMM on 12 June.
However, most of the damages have been restored with the company confirming that no information or data leakage has been found.
In the latest update today (15 June), the South Korean shipping carrier noted that the e-mail server in all areas except for America and Europe remains impacted. "In case of customers' inquiries not processed via e-mail, our local agency can be contacted with other alternative options such as phone calls," noted the company.
Except for e-mail, the other system networks and functions are fully operational, attributed to the independent cloud-based system, according to HMM, which said that its e-business platforms, including booking and documentation functionality, are properly running without disruptions.
"The e-mail system is gradually resuming, and our information technology (IT) planning team, consisting of IT experts, is continuing the investigation to prevent further security accidents," claimed HMM which announced that it will conduct enhanced security checks and take protective measures.