The 20,388TEU Ever Given blocked the Suez Canal for almost a week in late March, causing a global supply chain chaos, but did not stop the record revenue pace of the canal authority.
The major canal in Egypt has seen its revenues reach a record US$5.84 billion in its financial year (FY) which started on 1 July 2020 and ended on 30 June 2021. This represents an increase of US$120 million compared to the previous FY, according to the Suez Canal Authority (SCA).
The record FY results' announcement comes almost a week after the departure of the giant container ship, which disrupted the global trade, from the Suez Canal three months after the accident, as the SCA came into agreement with Ever Given's owners and insurers.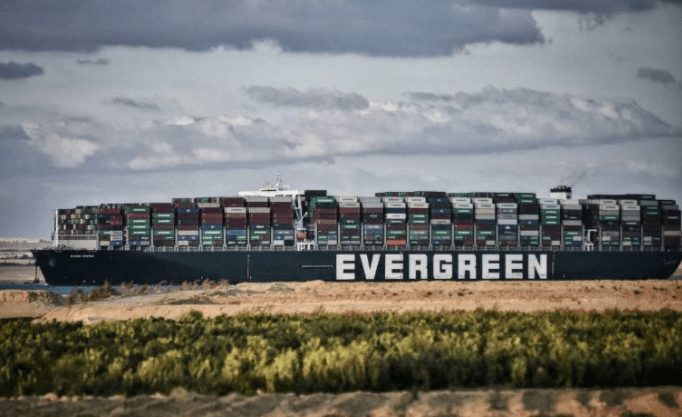 According to a Reuters report, SCA noted that the canal's revenues in the first six months of this year increased to about US$3 billion compared with US$2.76 billion in the same period last year, despite the canal stoppage for six days in March.
Additionally, the canal authority said that 9,763 vessels passed through the Suez Canal during the first half of 2021, increased by 217 ships compared with the same period last year.