The UAE-based global port operator, DP World has made an offer to the African-focused logistics solutions provider, Imperial Logistics, to acquire all outstanding shares of the company for US$4.6 per share, which translates to a total of US$890 million.
The potential acquisition will enhance DP World's capabilities, particularly in Africa, building on its infrastructure of ports, terminals and economic zones and will also significantly accelerate the company's transformation into an advanced logistics company offering end to end supply chain services to the owners of cargo, according to a statement.
"We are excited to announce the proposed acquisition of Imperial, which will add significant strategic value to DP World given its attractive footprint and strong logistics solutions capability," noted Sultan Ahmed Bin Sulayem, Chairman and CEO of DP World.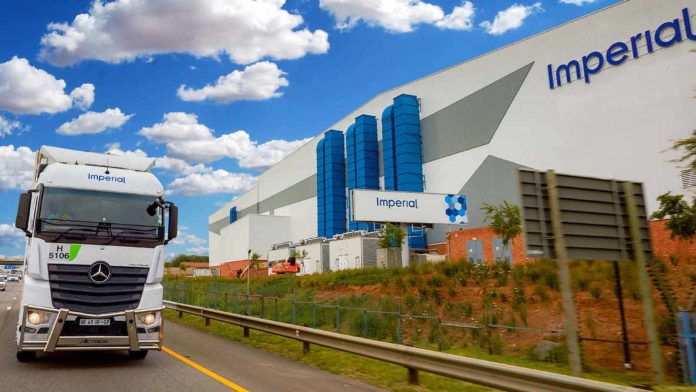 This offer represents a premium of 39.5% to the Imperial share price as of 7 July 2021 and a 34.2% premium to the 30-day volume-weighted average price of Imperial, while the deal will be funded from DP World's existing available resources.
Imperial is an integrated logistics and market access solutions provider with a presence across 25 countries, including a significant footprint in the Africa market. The Group focuses on fast-growing industries including healthcare, consumer, automotive, chemicals, industrial and commodities. Imperial's business has been built on long-term partnerships with cargo owners, in addition to serving as a trusted partner to many multinational clients, principals and customers.
"This transaction will be value-enhancing for Imperial as our business will benefit from DP World's leading technology, global networks and key trade-lane volumes, while enabling us to build on our 'Gateway to Africa' strategic and growth ambitions," commented Mohammed Akoojee, Imperial CEO.
The transaction is still subject to Imperial shareholder approval and other customary completion conditions, including regulatory approvals.