Hapag-Lloyd has announced that bookings to Bangladesh are temporarily suspended due to the increased backlog in Singapore for cargo moving into Bangladesh.
The German carrier said on 24 June that all bookings for cargo moving via Singapore into Bangladesh will not be possible for the next four weeks.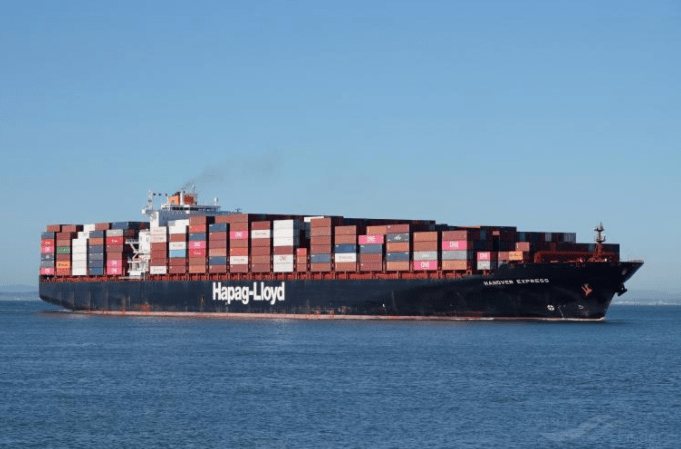 Restrictions were already in place for more than a month due to backlogs in Singapore for onwards movement to Chittagong, according to the container shipping analyst, Lars Jensen.
"We foresee a change of this situation by the last weeks of July, and we will ensure that we keep you updated on the developments," said the Hamburg-based liner operator.
Hapag-Lloyd added that cargo that has already been booked and en route will continue to be served, but changes are expected considering the current backlog in Singapore.
The German shipping company suggests its customers choose the alternative rotation via Colombo, where dwell times remain above 14 days.
Hapag-Lloyd has confirmed that the decision is not permanent and will remove booking restrictions for Bangladesh once the situation becomes better.
From: Vy Khang (Container-news)