Chinese carrier Shanghai Jinjiang Shipping Group has ordered newbuildings for the first time after eight years.
Jinjiang has commissioned a pair of 1,900TEU Bangkokmax vessels at privately owned compatriot ship builder Yangfan Group, with options for another two ships. Deliveries of the firm orders are expected to be within 2023.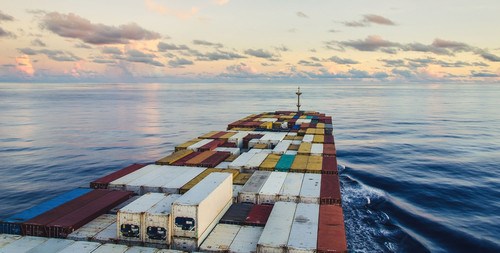 The price of the new feeders was not disclosed but similar newbuildings are now valued at around US$33 million.
The ships, which will be designed by Shanghai Merchant Ship Design And Research Institute, will have a length of 171.95 metres, a width of 27.5 metres and a height of 14.5 metres. The vessel capacities indicate an upsizing of Jinjiang's fleet, in which the current largest ship has a capacity of 1,118TEU.
Jinjiang's last newbuilding orders were in July 2013, when the company contracted 1,098TEU ships from Jiangnan Shipyard (Group).
In July 2020, intra-Asia line Shanghai Jinjiang was merged with fellow Shanghai International Port Group (SIPG) subsidiary Shanghai Hai Hua Shipping (HASCO), making it the 40th largest liner operator with a total capacity of 31,364TEU, comprising 26 owned ships and 10 chartered vessels.
Vy Khang