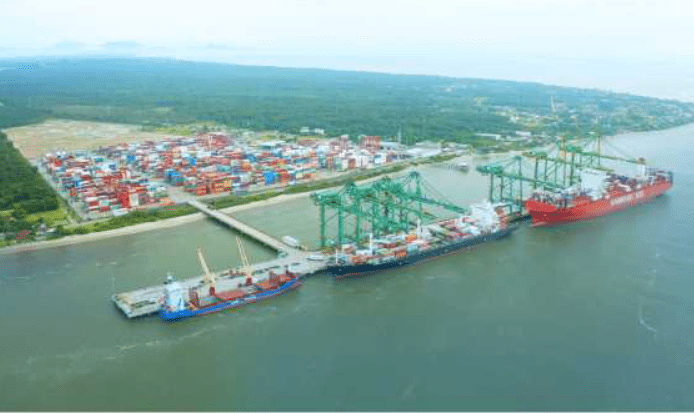 Porto Itapoá
HMM adds Porto Itapoá to FIL (Far East – India – Latin America) service port rotation that connects Latin America to important Asian ports such as Busan (South Korea), Shanghai (China), Singapore, Jakarta (Indonesia) and Kattupalli (India).
The first ship to dock in Itapoá port will be the Hyundai Shanghai, which is expected to arrive at the Brazilian port on 8 July.
FIL service, which was announced by HMM in October 2021 and started operations in December of the same year, will make weekly stops in Itapoá.
"This is a relatively new service offered by HMM, but very interesting for commercial transactions with Asia. It is yet another option offered to our customers who negotiate cargo with countries on the continent," commented Porto Itapoá Operations, Technology and Environment director, Sergni Pessoa Rosa J.