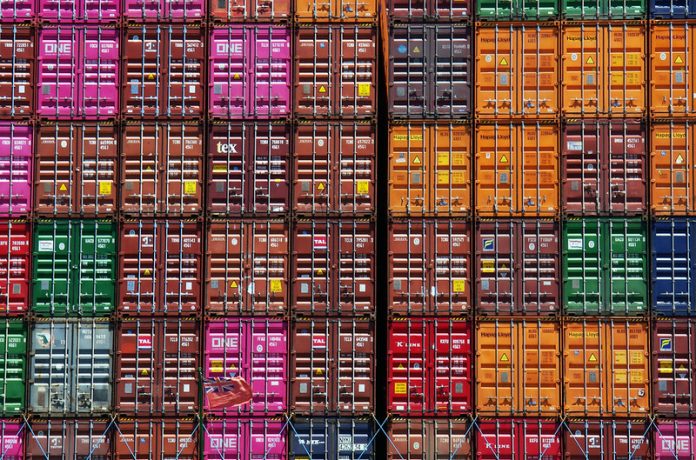 According to the latest Global Port Tracker study released by the National Retail Federation (NRF) and Hackett Associates, imports to major container ports in the United States are likely to exceed two million TEUs for the second month in a row in September and remain there in October.
"These are strong numbers and a sign that retailers are optimistic about the holiday season since they don't import merchandise unless they think they can sell it," stated Jonathan Gold, NRF vice president for Supply Chain and Customs Policy.
Global Port Tracker-covered US ports handled 1.91 million TEUs in July, up 4.4% from June but down 12.4% year on year.
The ports have not yet published August figures, however, Global Port Tracker projected the month at two million TEUs, down 11.4% year on year but the first month to do so since October 2022.
Both September and October are expected to be two million TEUs, for a potential three-month streak. November is expected to be 1.96 million TEUs, up 10.4% year on year, while December is expected to be 1.94 million TEUs, up 12% year on year.
These figures would bring 2023 TEUs to 22.3 million, a 12.5% decrease from last year, while January 2024 is expected to be 1.91 million TEUs, up 5.4% over the previous year.
Sources: Container News