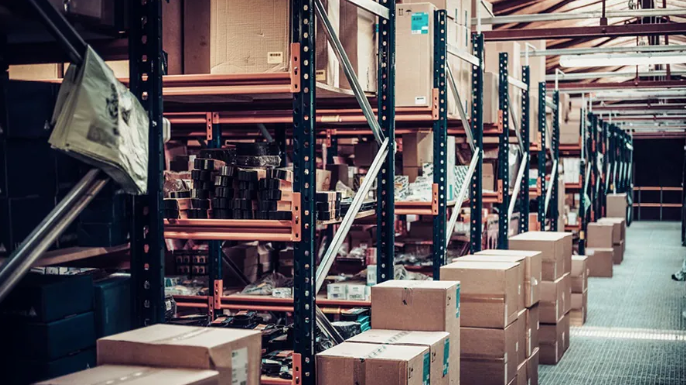 Maersk has announced the opening of a new, technology-driven Warehousing & Distribution (W&D) facility in Douala, Cameroon.
Maersk's new facility is located within the Douala Port Zone, which serves as a gateway to several markets within Central Africa.
"With the rapid expansion of the middle-class population in the region, there is a growing demand for goods, especially in the FMCG sector. The Port of Douala plays a crucial role in meeting this demand, as it handles over 70% of imports into Cameroon, serving both the nation's population and its landlocked neighbours within the Central African Economic and Monetary Community," stated Michel Koffi, managing director of Maersk Southern West Africa.
The new W&D facility in Douala will be spread over 16,000 m², including more than 12,000 m² covered space that provides more than 8,000 pallet positions. The facility will provide dry warehousing and distribution services with a focus on deconsolidation and fulfillment. Being a bonded facility, it will also provide cargo storage services in the customs clearance process. Maersk said it will also arrange value-added services at this facility, such as palletisation, packing and kitting.
The Danish transportation giant highlighted it has a clear goal of being Net Zero by 2040, and every new investment being made has deep considerations in terms of the decarbonisation of logistics.
The new facility in Douala will receive 100% internal lighting using low-consumption LED lights, and all external lighting will be powered by solar energy. All forklifts required in the W&D operations will be battery-operated and charged using solar energy. At the beginning of operations, 15% of the site's electricity requirements will be fulfilled by solar panels installed at the site itself, with a plan to scale up in the coming years.