A new terminal at the Port of Haifa, which will be operated by the Chinese Shanghai International Port Group (SIPG), has officially been opened.
The new US$1.7 billion Bay Port at Haifa will be capable to handle container ships with a carrying capacity of 18,000TEU or more, allowing larger classes of cargo ships to dock in Israel.
The Israeli Transportation and Road Safety Minister, Merav Michaeli highlighted that the new port opens a new gateway to the world, according to Chinese state news agency Xinhua.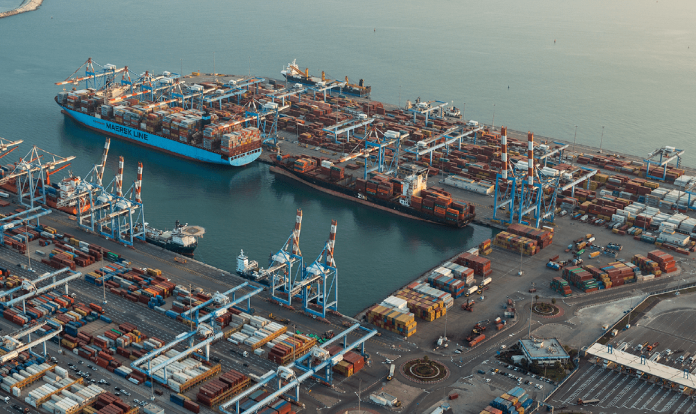 Michaeli added that for the first time in Israel, ships with a capacity of 15,000TEU can be seen berthed in the new port of Haifa.
The Haifa Bay terminal had been under construction for six years, according to the CEO of the government-owned Israel Ports Company, Yitzhak Blumenthal, who described the opening of the new terminal as "one of the most important infrastructure projects for Israel's future."