The Port of Valencia leads the container traffic in Spain both in imports and exports by exceeding 1.4 million TEU of the total 3,587,921 containers transported in the country between January and July.
The number of import/export containers passing through Valenciaport between January and July has increased by 19% compared to the previous year and represents 40% of the total number of import/export containers that entered or left the Spanish ports up to July, according to the latest data published by Puertos del Estado.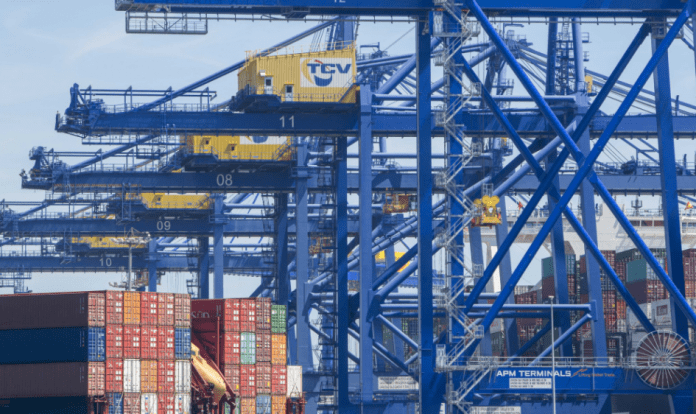 Valenciaport is followed by the Port of Barcelona with 1.04 million transferred containers, Port of Algeciras with 390,000 boxes and Port of Bilbao with 290,000 import/export containers, during the first seven months of 2021.
Barcelona Port handled 29% and Algeciras 11% out of total Spanish boxes, while the three ports together comprise the country's 70% container traffic.
The figures provided by Puertos del Estado show an upward trend in the international positioning of Valencia, according to the Valencia Port Authority (VPA), which noted "the volume of containers imported and exported at Valenciaport is equivalent to that of the Port of Barcelona and Algeciras together."