The Export-Import Bank of Korea (Korea EXIM Bank KEB) and Multi-Asset Global Investments, an offshoot of South Korean financial services group Mirae Asset, will provide the US$30 million finance for HMM's new containers.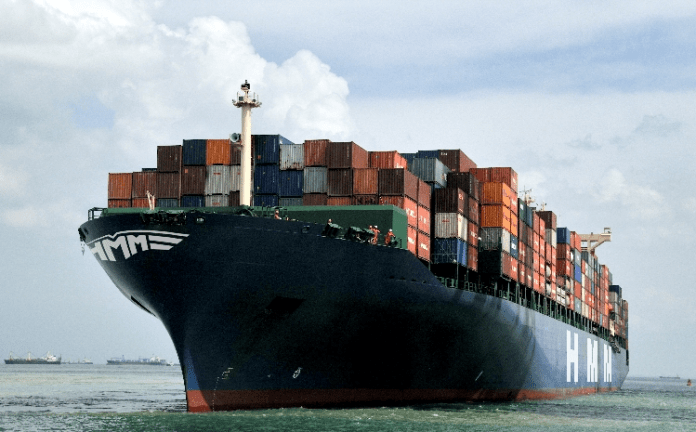 In February, HMM ordered 17,000 40ft containers from China International Marine Containers and Pan Ocean Container Supplies. The liner operator is set to commission more 13,000TEU newbuildings and is expected to order more containers, and will have expanded its container fleet to 880,000TEU by August, from 800,000TEU at end-2020.
Concerned by the high cost of freight, boosted by rising demand for medical supplies and a shortage of containers, the South Korean government has asked liner operators to make more shipping capacity available, especially on Transpacific and Asia-Europe routes.
Each container costs around US$5,950, meaning a total expense of US$101.15 million, and the banks have pledged to cover around 30% of the sum. KEB will provide senior debt of US$20 million and Multi-Asset Global Investments will manage a subordinated US$10 million fund.
A special purpose company will be established to own the containers, which will be leased to HMM for five years; HMM is obliged to buy over the containers when the lease ends.
A bank representative said, "With this collaborative financing, if there's better awareness of the collateral value of containers in South Korea, it will be easier for local liner operators to raise money for container purchases, which do not get as much funding here."
Martina Li
Asia Correspondent