Lawyers acting for six dead fishermen and a further six missing crew following a collision with the APL Le Havre expect to reach a settlement tomorrow (28 April) with CMA CGM following compensation talks taking place in Mumbai.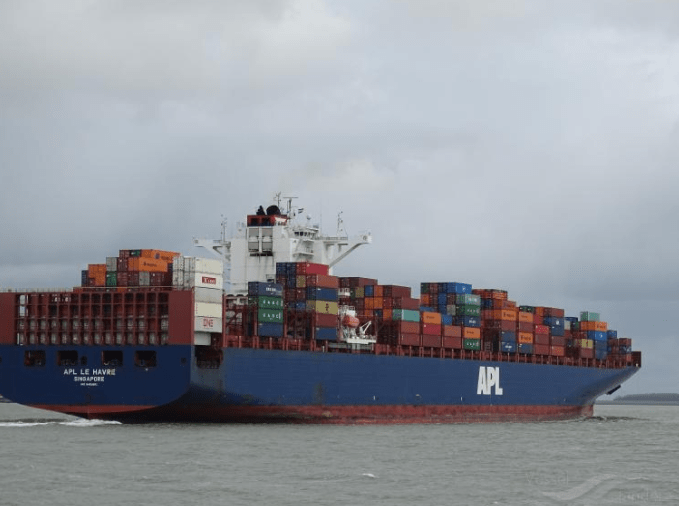 The owner of a fishing vessel rammed by the 10,136TEU APL Le Havre filed a law following the incident on 13 April, which saw six crew killed, with a further six missing from a total crew of 14.
However, Advocate Unnikrishnan Chandran Pillai told Container News that an out of court settlement is more likely with the vessel owner Mamantakath Jaffar seeking US$1.7 million compensation for the vessel and a further US$850,000 per crew member lost is also sought, according to the lawyer.
Unnikrishnan added that CMA CGM have not admitted liability, but they are willing to pay compensation following the accident which occurred in the early hours, in darkness.
APL Le Havre was en route to Nhava Sheva in Mumbai from Singapore when the collision, some 40-50nm off the Magalore coast, took place. Latest reports say six are confirmed dead with six more crew missing, two others were rescued in search and rescue operation at the time.
In a statement, CMA CGM Group said it is, "Deeply concerned about the situation and about reports of a number of fatalities and missing crew members from the fishing vessel. Our thoughts remain focused on the families and loved ones of those affected to whom we would like to express our heartfelt condolences.
"The Master immediately initiated emergency response procedures in co-ordination with Indian authorities to rescue the crew of the fishing boat. Despite severe weather conditions, two fishermen were recovered from the water by the crew of APL Le Havre.
"Vessel had remained on site to work with Indian Coastguard, relevant authorities and local vessels in the search and rescue operation. Upon request of authorities, she is now at anchorage off Mangalore.
APL LE HAVRE crew and CMA CGM continue to co-operate fully with the authorities in their investigations."