The Port of Long Beach (POLB) has seen a growth of 20.3% in total container volumes of June, compared to the same month last year, handling 724,297TEU.
In particular, imports increased by 18.8% to 357,101TEU, while exports saw a slight decrease of 0.5% to 116,947TEU. At the same time, empty containers totalled 250,249TEU, presenting a significant growth of 36%.
"We anticipate e-commerce to drive much of our cargo movement through the rest of 2021 as retailers plan for a busy summer season," commented Mario Cordero, Executive Director of POLB.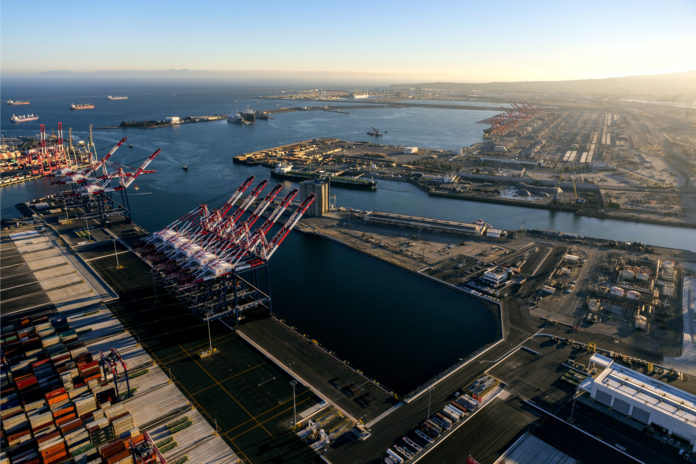 Meanwhile, during the first half of the year, demand for household products and electronics contributed to a 38.5% increase in cargo shipments at the Port of Long Beach, with more than 4.75 million TEU processed.
Additionally, second-quarter throughput was more than 2.3 million TEU, with a volume rise up to 35.8% from last year, marking the second-best quarter in the port's 110-year history.
The aforementioned increased volumes came with fewer cargo ships calling the Port of Long Beach in June, compared to a month earlier, due to shifting services and a Covid-19 outbreak at the Yantian port in China which caused vessel delays.