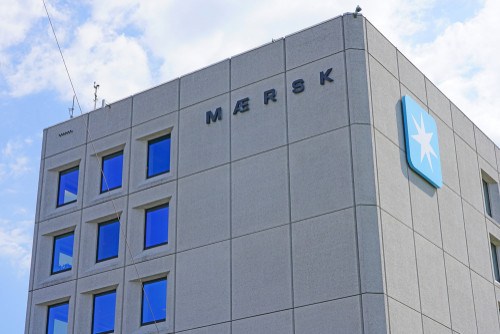 Maersk launches a new Global Service Centres (GSC) for the Americas Region, based in Mexico City in Mexico, with a dedicated satellite centre in Santos, Brazil.
The Maersk GSC network is spread across India (Bangalore, Chennai, Mumbai, and Pune), China (Chengdu, Chongqing) and the Philippines (Manila), with a small hub in Morocco (Tangier).
Through the new GSC, Maersk will gain regional expertise to support the growing needs of customers, with support in English, Spanish and Portuguese, scalable talent availability and process standardisation.
According to Maersk, the new locations will combine talent availability across functions and disciplines in areas such as customer experience, finance, process management, technology, and data/analytics to provide high-quality support and a unique experience to customers.
"The GSC in the Americas will have many exciting opportunities to reshape the way teams within Maersk work together and create success through collaboration beyond boundaries," commented Mohit Bhatia, head of Global Service Centres.