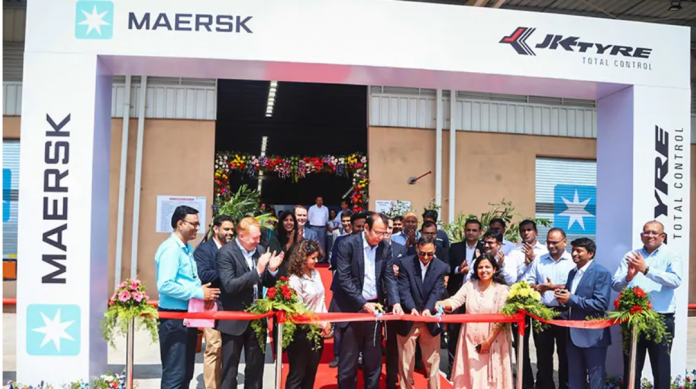 Maersk India has inaugurated its brand-new warehouse in Bhiwandi, on the outskirts of Mumbai.
With the expansion of warehousing & distribution (W&D) facilities, Maersk aims to strengthen its position by providing a wider range of services through a single window to its customers.
"We are delighted to open the doors to our fourth warehousing facility in India this year, with JK Tyre & Industries as the anchor customer and the second one in Bhiwandi, Mumbai. With the new facility, we can support our customers with superior connectivity, efficient inventory management, cost optimisation, and speed to market," said Darryl Judd, head of products, Maersk South Asia.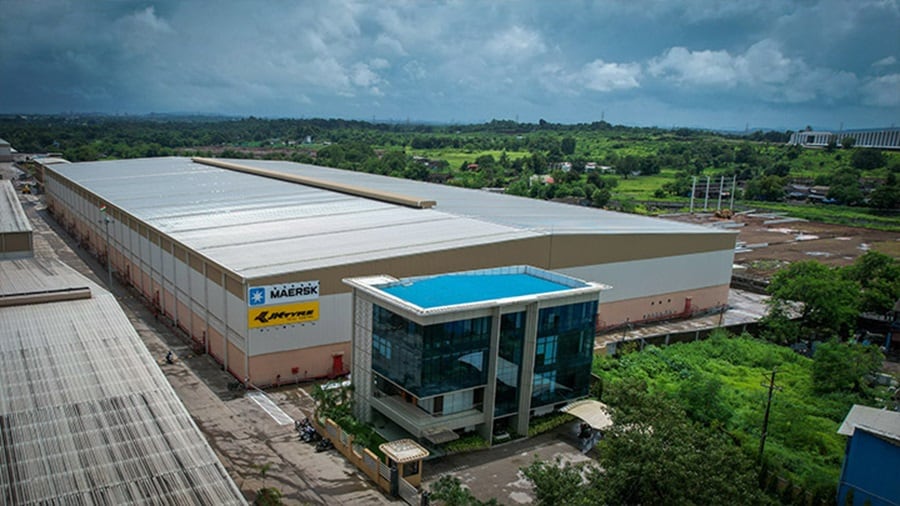 JK Tyre is one of the leading tyre manufacturers in India and is the 22nd largest in the world.
Maersk believes that the location of the new facility provides excellent connectivity to manufacturing hubs and the Jawaharlal Nehru Port in Mumbai.
Additionally, the Danish company announced the opening of a new warehouse facility in Cajamar in the state of São Paulo, Brazil.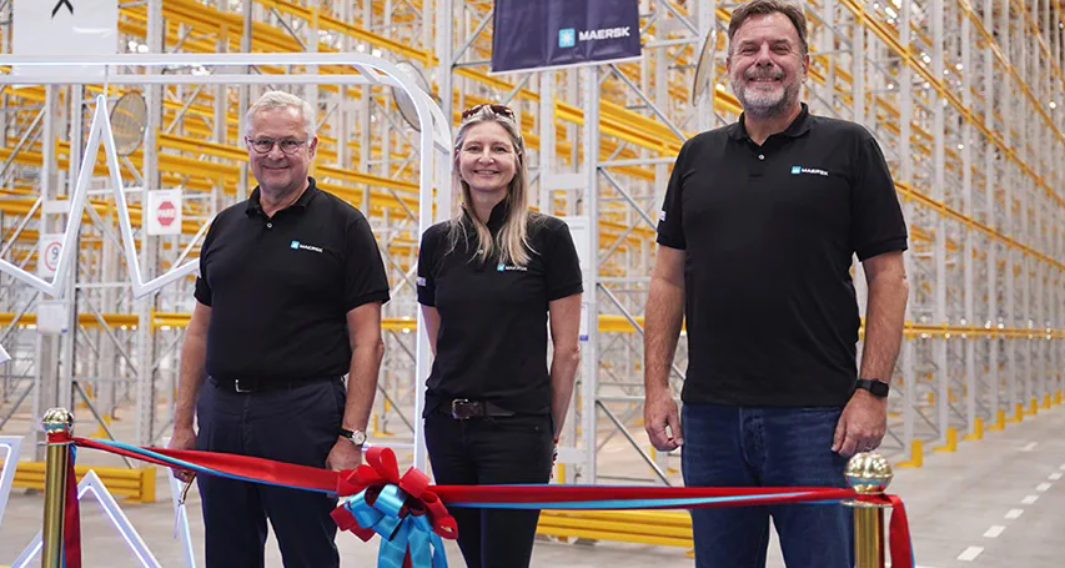 "The 19,400m² facility is strategically located near major markets for fast moving consumer goods and other categories of products," said Maersk in a statement.
The facility is 50 km from the main airports, 120 km from the port of Santos and 30 km from São Paulo, with quick access to the main highways.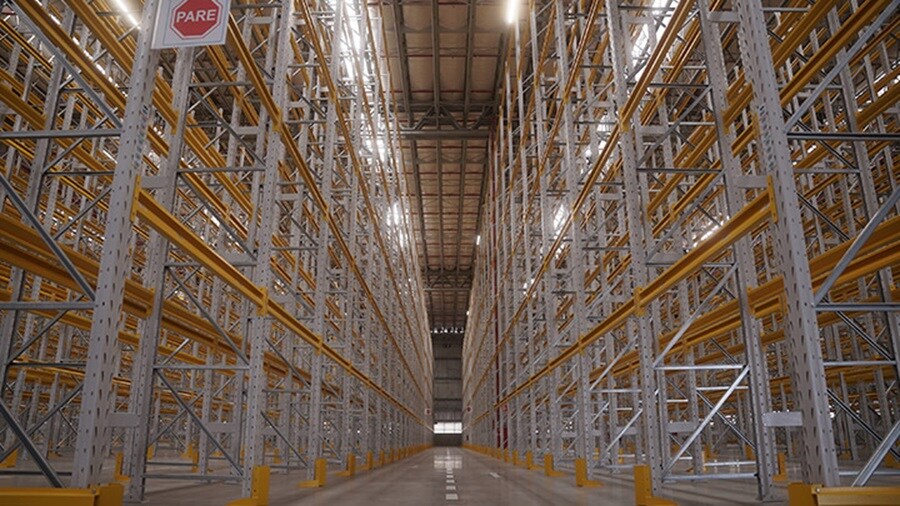 "Our new facility in Brazil is part of our investment in the East Coast of South America for building our warehousing and our contract logistics business. We are growing extremely fast with our customers on landside logistics, and we will continue to grow this part of our business in the coming years," commented Søren Skou, CEO of A.P. Moller – Maersk.