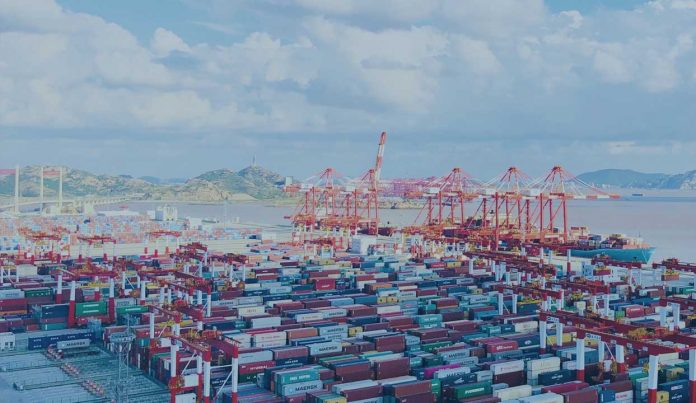 Shanghai Port Northeast Asia Empty Container Transportation Center has officially started operations at the port of Shanghai, the busiest container port in the world.
The new container facility covers an area of 450,000m² and has an annual handling box capacity of 3 million TEU.
"The new center will help us to apply digitalised and intelligent management to promote communications between ports and shipping enterprises, so as to provide empty container services for shipping operators as well as customers in Northeast Asia, along the Yangtze River Delta region, and areas along the Yangtze River," commented Gu Jinshan, chairman of Shanghai International Port Group (SIPG), the sole operator of the public terminals at the port of Shanghai.
The center has been jointly developed by SIPG and four major container lines, Maersk, CMA CGM, MSC and Evergreen.