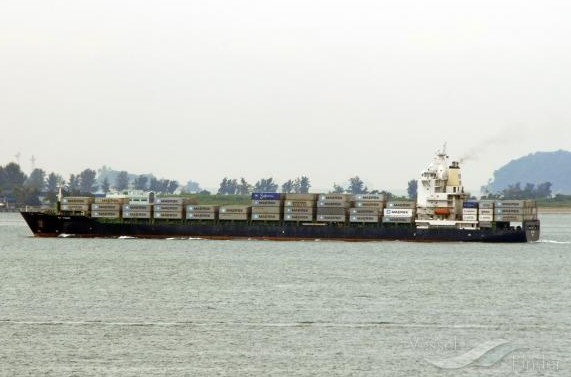 A container ship chartered by Maersk Line has resumed its voyage after colliding with a general cargo ship.
In the early-morning accident on 7 August, the 2,824 TEU BF Tiger, chartered from Fooroohari Schiffahrts, was underway from Qingdao to Hong Kong when it collided with a Chinese domestic general cargo ship, Xinghang 48. The impact caused Xinghang 48 to sink, sending all its four crew members falling into the water. Three of the seafarers were rescued but one remains missing.
The BF Tiger is assigned to an intra-Asia service connecting China with Vietnam and Thailand, and the ship had to interrupt its voyage due to the accident. The ship moved to Ningbo port for inspections and on 9 August, was allowed to depart for Hong Kong.
---
Martina Li
Asia Correspondent