Brunei's main container terminal, Muara Port, has embarked on expansion works, which are expected to double the port's annual handling capacity to 500,000TEU by 2023.
The construction is expected to start in the second quarter of 2022 with completion targeted in the third quarter of 2023.
"A masterplan for the port expansion is being finalised with international experts," said Mohd Fazilah Hj Mohd Yassin, the Chief Operating Officer of Muara Port Company, the owner and operator of Muara Port.
The container terminal upgrade is part of oil-rich Brunei's strategy to diversify from oil and gas.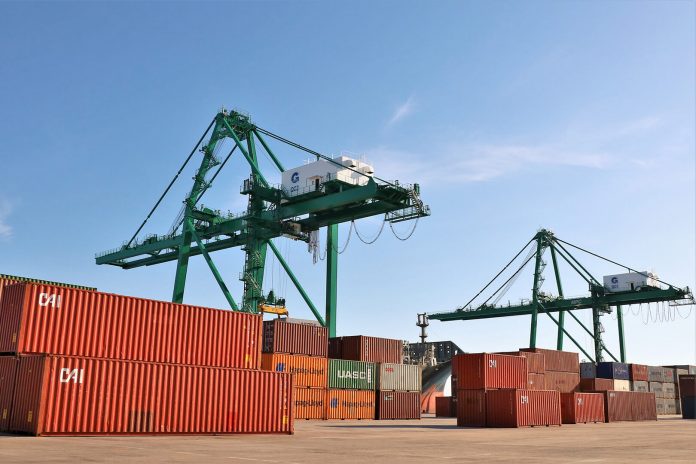 Mohd Fazilah noted that a feasibility study will begin in the fourth quarter of 2021 and will include hydrology measurements, navigation simulations, a safety assessment and an environmental impact assessment.
He also mentioned that since Muara Port Company began operating the terminal, annual throughput has increased by 7%, except in 2020, when Covid-19 disrupted economic activities. In 2020, Muara Port processed 106,174TEU, lower than the annual average of 110,000TEU in the previous four years.
"Muara Port Company, however, expects for the throughput to grow again this year as the world is currently recovering," added Mohd Fazilah.