CMA CGM has confirmed new reefer surcharges from Morocco to several destinations worldwide, which will take effect from 15 April.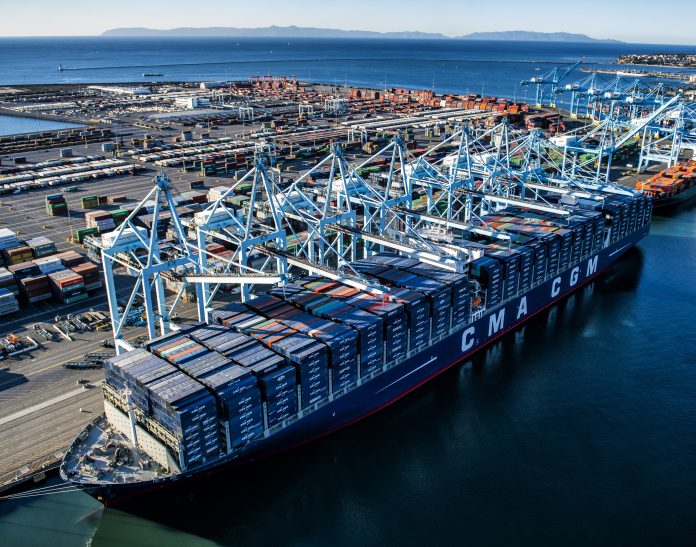 In the first instance, the French shipping line will implement a peak season surcharge of US$1,000 for reefer cargo from Morocco to all US destinations.
In addition, CMA CGM will apply equipment repositioning surcharges (ERS) for refrigerated cargo in order to manage the increasing demand in the market. The Marseille-based line has announced an ERS of US$250 for reefer containers from Morocco to Asia and West Africa.