Zhonggu Logistics will issue up to 133,333,333 A-shares to raise CNY3 billion (US$461 million) that will finance newbuildings, new containers and develop information technology solutions, following the company's 2020 net profits to CNY1.02 billion (US$157 million), a 19% year-on-year increase.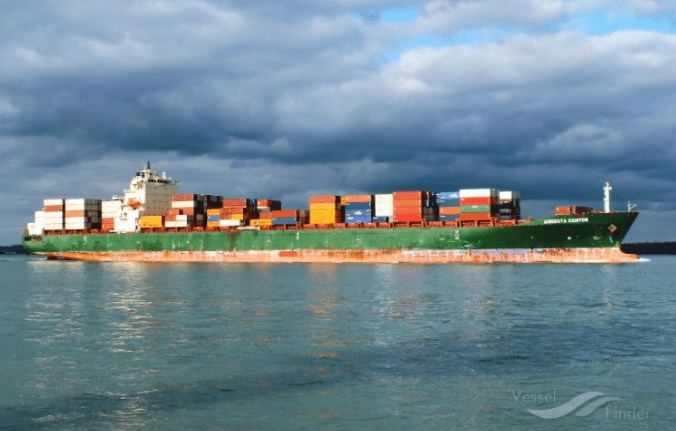 China's largest domestic liner operator, which launched its first overseas route in March, stated that it transported 13.1 million TEU in 2020, up 13% year-on-year.
Zhonggu chairman Lu Zongjun, also its largest shareholder, said that while liner operators were hit by slow demand as the Covid-19 pandemic struck in Q1 2020, the situation was brought under control in China by Q3 2020.
"Shipping demand recovered rapidly, and the slow return of empty containers from the US created an equipment shortage. This caused a chain reaction in domestic container shipping and freight rates increased," said Lu.
A decline in bunker prices also reduced operating costs and improved Zhonggu's margin.
Zhonggu, has ordered sixteen 4,600TEU ships from Yangzijiang Shipbuilding and China Merchants Jinling Shipyard (Nanjing).