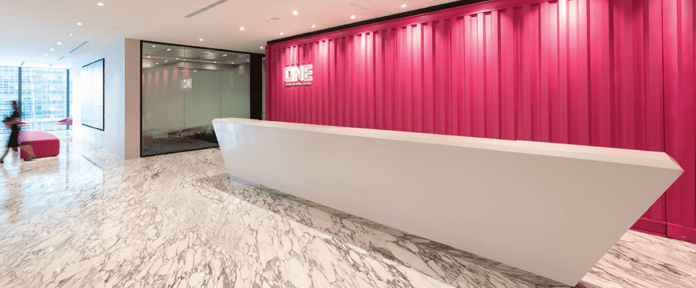 Ocean Network Express (ONE), a global container shipping company headquartered in Singapore, will launch a wholly-owned office in Kenya.
The new Ocean Network Express Kenya office in Mombasa will begin operations on 1 April 2023 and is located on Moi Avenue/Cotts House.
The office will handle sales, customer service, and operations, with an emphasis on regional freight and transshipments from and to East Africa.
All the company's services calling at the port of Mombasa will be managed by ONE Kenya from 4 April.