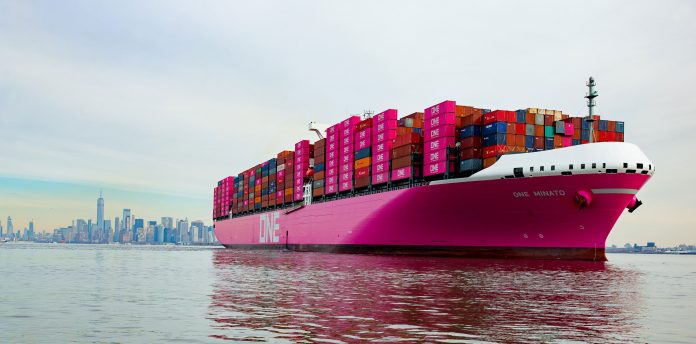 Singapore-headquartered container line Ocean Network Express (ONE) has announced the launch of a new Egypt-Lebanon-Turkey (ELT) service.
"This new service will offer customers enhanced coverage in the European region and offers a direct connection from Damietta to Beirut and Iskenderun," said ONE in a statement.
The new ELT service is expected to provide a reliable and quality assured transport service as well as schedule integrity, according to the shipping company.
The first sailing of the new ELT service will start from the port of Damietta in Egypt on 3 January 2024.
The port rotation of the new service will be Damietta (Egypt) – Beirut (Lebanon) – Iskenderun (Turkey) – Damietta.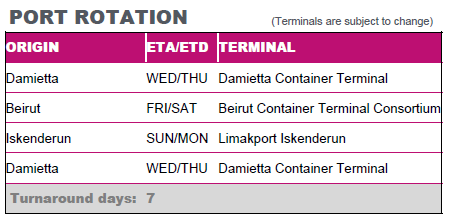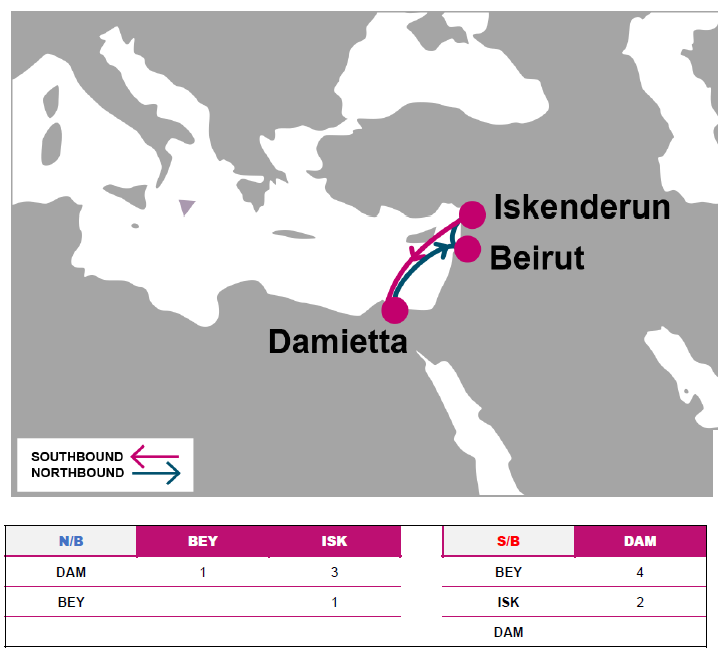 "Transit times and port rotation are as of now and subject to change," noted ONE in an announcement.
Sources: Container News