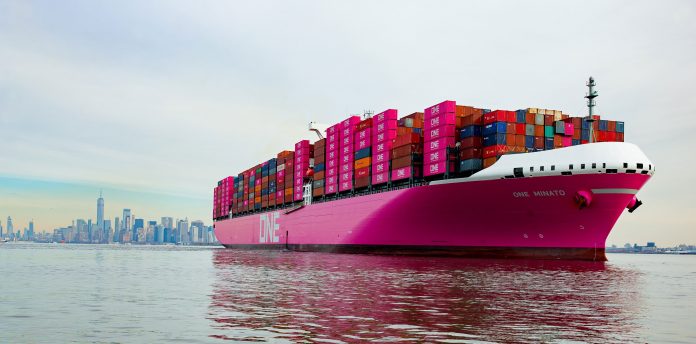 Singapore-based Ocean Network Express (ONE) announced it will change the port rotation of the Philippines Express 2 (PHX2) service.
ONE said that the updated port rotation will be Singapore – Manila (North Philippines) – Cebu (Philippines) – Singapore. The ocean carrier noted that the service will have a bi-weekly frequency.
The new rotation will begin on 22 April.
ONE said that after the changes, it will be able to provide a quick, reliable, and efficient transport solution to the Philippines from its transshipment hub in Singapore through its following Philippines Express services:
PHX: Singapore <–> Subic Bay (Philippines), Manila (Philippines)
PHX2 : Singapore <–> Manila (N), Cebu
PHX3 : Singapore <–> Davao (Philippines), General Santos (Philippines)