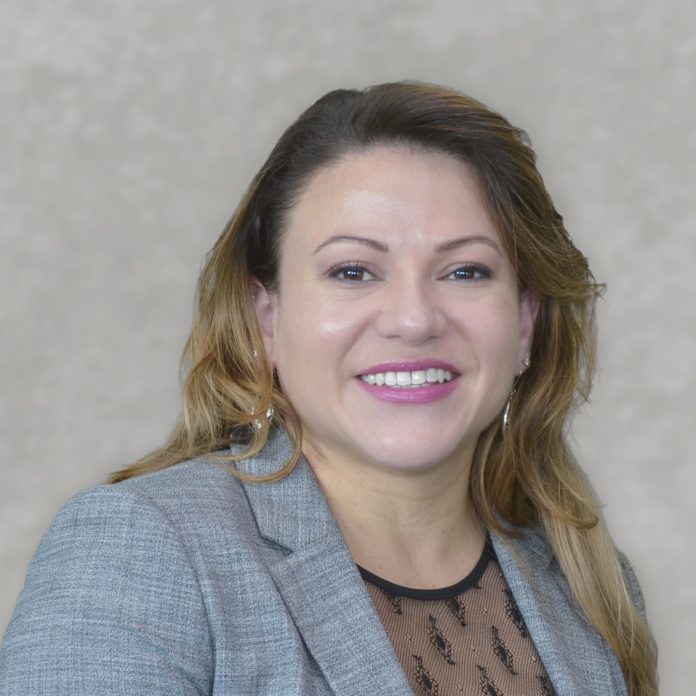 Emilia Sánchez has been named the Port of Oakland's new Director of Engineering. Sánchez started as an Engineering Project Manager at the Californina port in February. She is the port's first Latina and the first woman to hold this position of leadership.
Furthermore, Sánchez worked for BART (Bay Area Rapid Transit) for over a decade in various roles. She oversaw the construction of the Hayward Maintenance Complex, the BART Headquarters Tenant Improvement in Oakland, and the Earthquake Safety Program as well as the Oakland Airport Connector.
Sánchez brings a wide range of experience to the Port's Director of Engineering role, combining a technical engineering background with skills in leading multi-discipline, cross-functional, stakeholder-engaged teams and projects. Her diverse skill sets are perfect for completing the US port's many initiatives as it transitions to a zero-emissions port.
In addition, Sánchez received a Bachelor of Science in Civil Engineering from the University of California, Berkeley, and a Master of Science in Construction Management from California State University, East Bay.
She has a Professional Engineering license in California as well as a Project Management Professional Certificate. Sánchez is a member of the Society of Hispanic Professional Engineers and the Society of Women Engineers. Her appointment aligns with Hispanic Heritage Month.
"I look forward to drawing upon my experience in managing large projects with my varied educational foundation and a personal commitment to the community," stated Emilia Sánche, port director of engineering.
Emilia Sánchez further added, "I was born and raised in Oakland and am excited to oversee the planning and implementation of projects that will deliver cleaner operations to protect our environment while improving the Port."
Sources: Container News