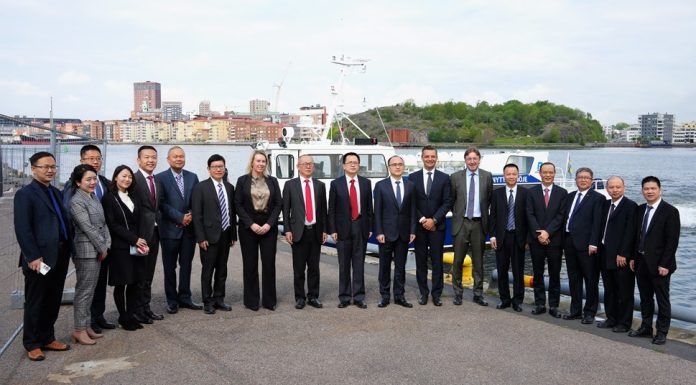 Last week, a delegation of 20 individuals from the port of Shenzhen in China visited the Swedish port of Gothenburg to sign a sister port agreement.
The agreement's goal is to increase cooperation between the two ports on issues such as sustainable transportation, volume growth, and innovative technology.
The option of constructing green shipping corridors between the two ports is also opened up by boosting collaboration, which would result in large reductions in carbon dioxide emissions for commerce between the areas.
Additionally, creating green shipping corridors necessitates collaboration on alternative fuels as well as implementation techniques for new green technology.
China is Sweden's eighth-largest trading partner in the world in terms of value, and the second-largest outside of Europe after the United States. Sweden-China trade is expected to reach approximately US$20 billion in 2022, a 21% increase over 2021.