Container volumes from Asia to the United States have skyrocketed by more than 30% in April compared to the same month last year, setting a new monthly record and marking the 10th consecutive month of year-over-year growth, according to data by an American research company, Descartes Datamyne.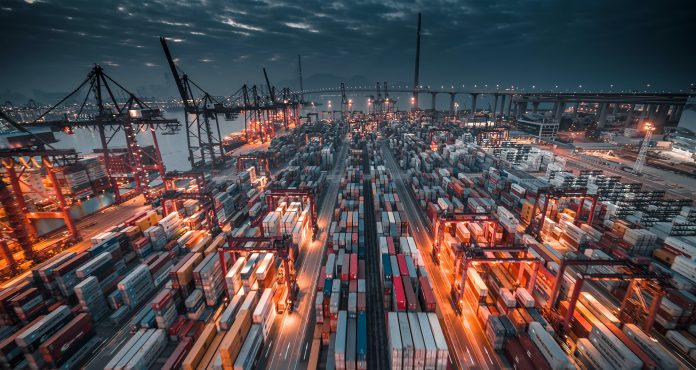 In particular, container exports to the US from 10 major countries and regions in Asia surged by 32.1% to 1,656,443 TEU in April, while in the first four months (January-April), the total container exports have reached 6,571,797 TEU, which represents a significant 38.5% increase compared to the same period in 2020.
Exports from China have held the largest share, accounting for 987,834TEU, soaring by 46.5% compared to April 2020, according to Japan International Freight Forwarders Association Inc. (JIFFA).
South Korea, Vietnam, Taiwan, Singapore and Japan are among the rest of the aforementioned major 10 countries in Asia.