The Port Authority of Valencia (PAV) has published its operational results for July, recording a slight increase in container volumes during the previous month, but a significant year-to-date growth.
In particular, Valenciaport handled 456,650TEU in July, which translates to a 0.7% increase over last year's same month.
Regarding the seven first months of the year, the Spanish port has reported a growth of 10% in the container throughput over the corresponding period of 2020, and 1.7% compared to the pre-pandemic year 2019, with moves of more than 3.28 million TEU.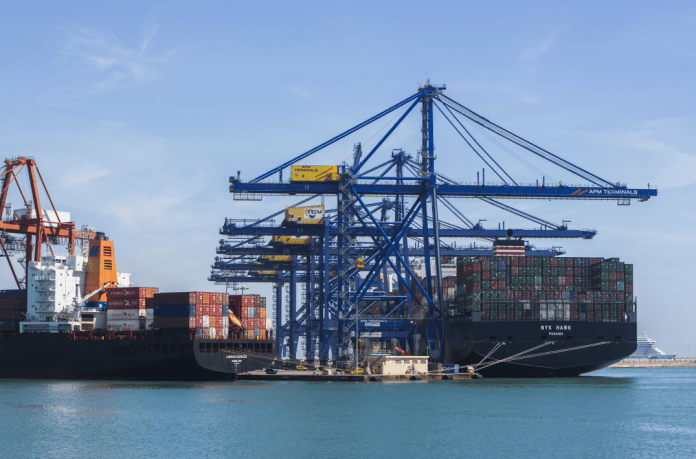 The port's container exports grew by 22.7%, imports increased by 15.53%, transit by 7.61% and empty boxes have registered a rise of 1.95% over the first seven months of 2020.
In the meantime, total freight traffic has also recorded a year-on-year increase of 11.1% in all sectors during the period from January to July, while the port handled 49.5 million tonnes of goods.
Meanwhile, the leading trading partner was China with total traffic of full containers of 356,389TEU up to 31 July, followed by the United States with 317,989TEU and Turkey.