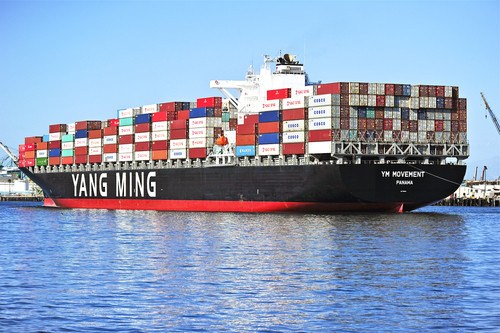 Yang Ming Marine Transport will order 18,600 containers from Dong Fang International Container (Hong Kong), expecting to spend US$95 million – US$105 million on the new equipment.
The Taiwanese liner operator said that it requires more containers as it continues to take delivery of newly built ships, while older boxes will have to be scrapped.
Yang Ming is said to be inviting shipbuilders to submit bids to build five 15,000 TEU LNG-powered vessels. The company is now the ninth largest liner operator, with 686,243 TEU of total capacity, including 216,346 TEU of owned ships.
In July 2022, shipping consultancy Drewry cautioned that there is an oversupply of containers, amounting to 6 million TEU, as worldwide supply climbed 13% year-on-year in 2021, to 50 million TEU.
The firm container shipping market has tempted ship owners to order not only new vessels, but also containers.
---
Martina Li
Asia Correspondent