A group of retired Yang Ming Marine Transport employees has petitioned the Taiwanese liner operator to pay them the bumper bonuses that were accorded to staff for 2021.
These employees retired in 2021 and were excluded from the bonus payments, which reportedly amounted to 12 months of salaries. The bumper bonuses came to light after overjoyed staff at Yang Ming's compatriot peer, Evergreen Marine Corporation, tipped off the local press after receiving as much as 40 months of salaries. Envious Yang Ming staff are said to have pressed their employer to match what Evergreen paid.
The retired staff feels that it is unfair as they had contributed to Yang Ming before 2021 ended.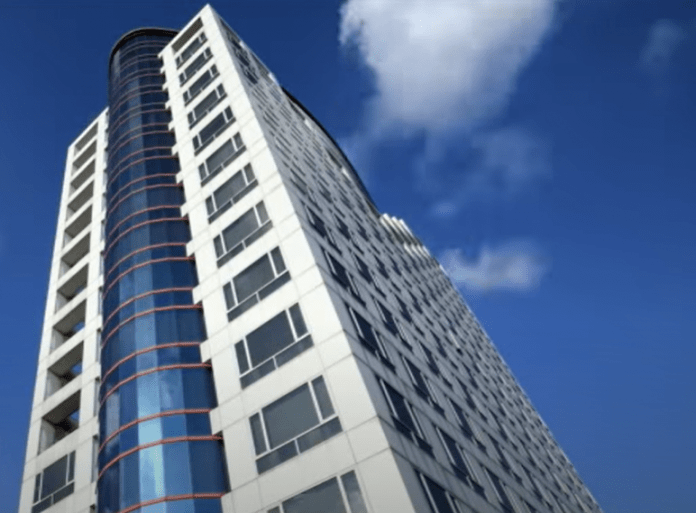 Yang Ming headquarters
Sources with knowledge of the matter point out that dry bulk carrier operator Taiwan Navigation, which like Yang Ming, is partly owned by the Taiwanese government, as well as compatriot box carrier Wan Hai Lines, and even Evergreen, are known to pro-rate bonuses for retiring staff. Those other companies calculate the bonuses based on the number of months the staff worked in their last year of employment.
Yang Ming's 2021 annual report stated that 1% of the company's pre-tax profit, around US$73 million, was paid out as staff bonuses.
Yang Ming has, however, refused to entertain the retirees' petition, and suggested that they file a lawsuit and let the court decide.
Taiwanese media reported that retirees are not keen on litigation, which could be a long drawn-out process.
The retirees alleged that they were excluded from the bonus payout as Yang Ming gave the reason that they had not worked a full year prior to retiring. However, they pointed out that Taiwan's Labor Ministry regulations do not render retiring staff ineligible for bonus payments. They added that even employees who joined Yang Ming in 2021 were included in the bonus payout.
In their petition, the retirees reminded Yang Ming's management that they endured tough times with the company and they should have been rewarded when the shipping line benefited from the historically high market in 2021.
They said, "During the loss-making periods, many of us had painful experiences such as no bonuses and salary cuts. We had no complaints or regretted sharing the company's difficulties. Now that the clouds are clear, we should share the joy of the company's profit, according to our tenure, and compensate for our efforts."
---
Martina Li
Asia Correspondent