Taiwanese liner operator Yang Ming Marine Transport has reached an out-of-court settlement with one shipper, but is still facing a complaint from another customer.
Achim Importing Company, a home furnishings company based in New Jersey, US, had, in March 2022, complained to the US Federal Maritime Commission, accusing Yang Ming of favouring spot shippers who were willing to pay higher rates and therefore, failing to provide the minimum slot space to Achim as per the terms of its term shipping contract with the Taiwanese carrier.
In May 2020, shortly before container freight rates soared to unprecedented levels, Achim entered into a one-year contract with Yang Ming, which was supposed to make at least 200 TEU available for that duration. However, Achim alleged that Yang Ming provided just 31 TEU, causing the company to have to purchase 169 TEU of spot space at much higher rates, spending a sum in excess of US$1.3 million.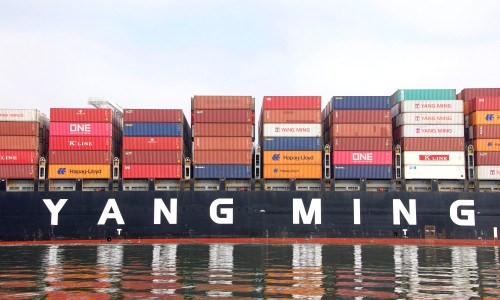 Checks with the FMC show that Yang Ming had settled the dispute privately, but the terms of the agreement are confidential.
However, MSRF, a US gourmet food producer, which had complained against Yang Ming and HMM in June, is expected to file separate complaints against the two liner operators. The original complaint that MSRF filed was therefore dismissed in July.
---
Martina Li
Asia Correspondent