Israel's major container carrier ZIM will cancel its Transpacific ZIM eCommerce Xpress (ZEX) service, according to the latest DynaLiners report.
ZEX service launched in July 2020 and was operated by five container vessels with a box capacity of 5,000 TEUs.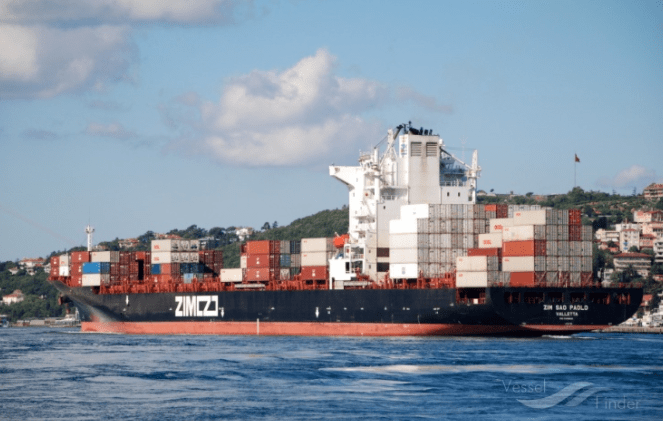 The port rotation of ZIM's service was the following:
Ningbo (China) – Xiamen (China) – Shenzhen (Yantian, China) – Los Angeles (US) – Ningbo
On the other hand, earlier in February, the Israeli container line announced its upgraded ZIM Xpress Baltimore (ZXB) service that links Asia with the United States East Coast.