CMA CGM has announced eight new rail solutions with block trains in the Chinese provinces of Hunan, Sichuan, Hainan and Guangong for a capacity of 740 TEU a week.
The French transportation company has developed a rail network in China with 58 rail corridors in North China, Central China and South China, providing multi-departures each week connecting with the company's 62 ocean services.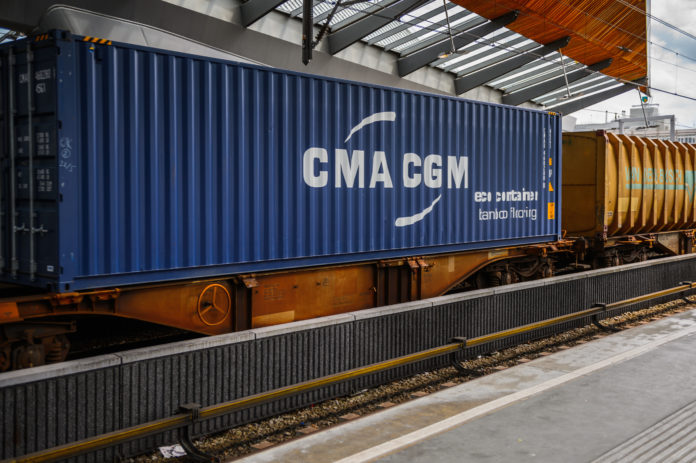 CMA CGM claims that with the new services, it provides "greener transport solutions to all strategic locations".
Source: Container-news