Despite the ongoing operational disruption due to Covid-19, investment, revenues, and profits are all increased at the Port of Tyne in the United Kingdom.
More specifically, over the previous 12-month period, revenues reached US$56,60 million (£47,3 million), up US$5,86 million (£4.9million), and EBITDA, or investable profit, was US$12,68 million (£10.6 million), up US$1,56 million (£1.3 million).
Container volumes increased by 19%, ferry calls by 43% and the volume of bulk and conventional cargoes by 10%.
At the same time, the UK port achieved many of the Tyne 2050 strategic milestones, continuing the drive for efficiency, digitalisation, and decarbonisation.
In line with the port's commitment to achieve net zero by 2030 and become an all-electric port by 2040, its multi-million pound investment in clean energy technology, new business development and property regeneration has continued.
According to a statement, capital expenditure levels focused on acquiring new assets, electrifying old equipment, and creating one of the North East's largest green industrial clusters at the 810,000m² Tyne Clean Energy Park.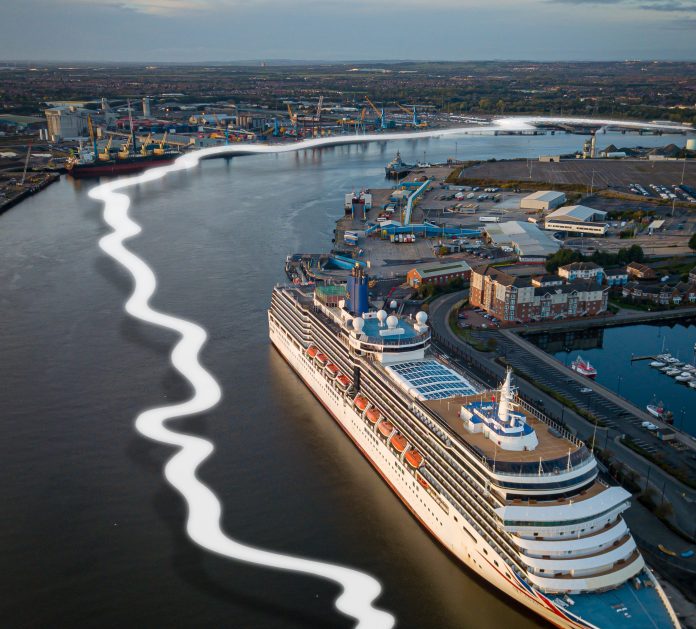 During the previous year container business of the port saw its first direct call from China and the first container train service at the port after 17 years.
In addition, Port of Tyne commenced major new solar projects and received a net zero warehouse for port-centric logistics customers and ordered two new hybrid electric cranes to be delivered within 12 months.
Finally, over the past year the port improved its environmental emission controls and stopped all future coal shipments.
"When we launched our Tyne 2050 strategy, we set out to become one of the country's most innovative and sustainable port operators, an important hub within the UK's green business revolution and to cement our position as a vital global trading gateway," stated Matt Beeton, CEO of the Port of Tyne.
"Our 2021 results demonstrate we are well on track. Ideally placed to benefit from opportunities in the offshore wind and renewables sectors and are expanding our position as a key logistics partner in international supply chains," he added.
Meanwhile, Port of Tyne will create, through its 2050 Maritime Innovation Hub and in collaboration with other ports, the first Carbon Literacy toolkit for the port sector.
The toolkit will offer a day of learning about shipping, covering climate change, carbon footprints, how port employees can do their jobs and how carbon literacy differs between stakeholders.
The workshop will focus on achieving four main learning objectives: 1) developing a greater understanding of climate change 2) carbon reduction in ports 3) increasing influence and 4) creating an action plan.
"Our collaborative toolkit will be designed to change perceptions about what climate change is and to ensure that everyone working in the port sector operates with reducing the carbon footprint at the forefront of their minds," noted Eleni Bougioukou, innovation manager for energy and sustainability at the Port of Tyne.
Source: Container news