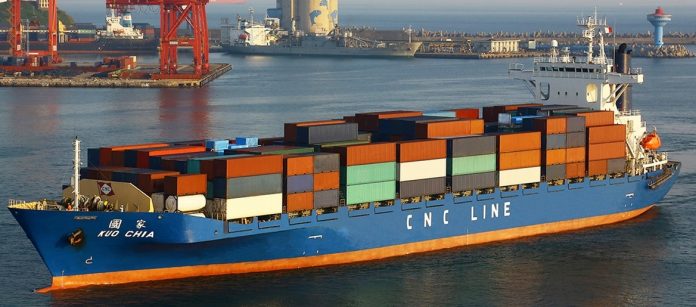 CMA CGM-owned intra-Asia shortsea specialist CNC has announced the launch of the Yangon Cambodia Express (YCX) service, a direct connection between Myanmar, Cambodia, Singapore and Malaysia.
The new service will begin its inaugural voyage on 3 January from Singapore with the following rotation: Singapore – Port Klang (Malaysia) – Yangon (Myanmar) – Port Klang – Singapore – Sihanoukville (Cambodia) – Singapore.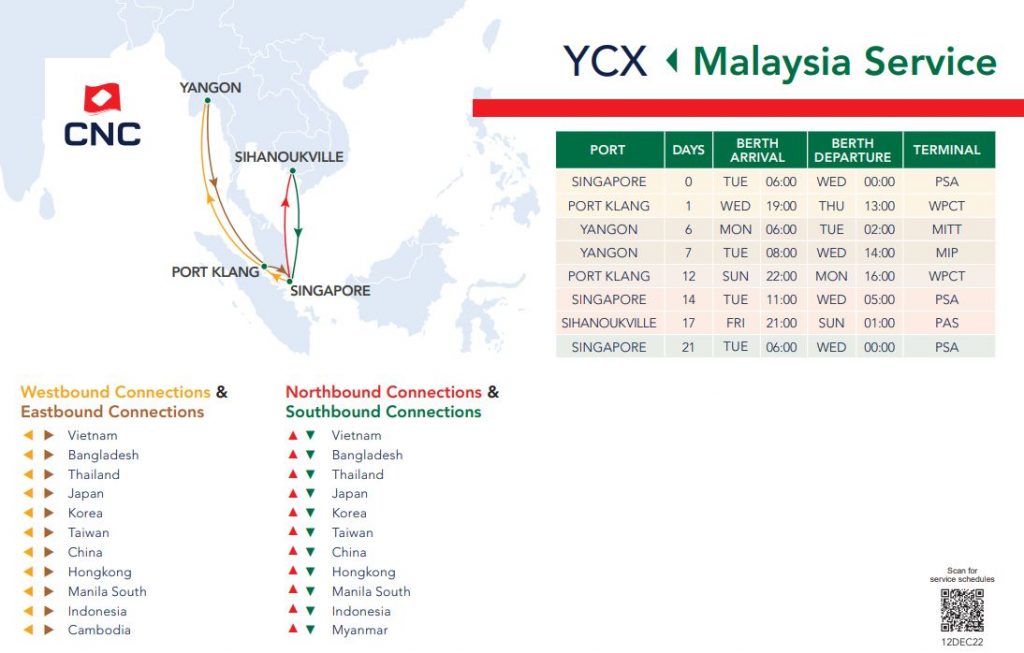 CNC said that YCX connects Myanmar with the transshipment hubs of Singapore and Port Klang in Malaysia, the primary shipping route for Myanmar exports and imports.